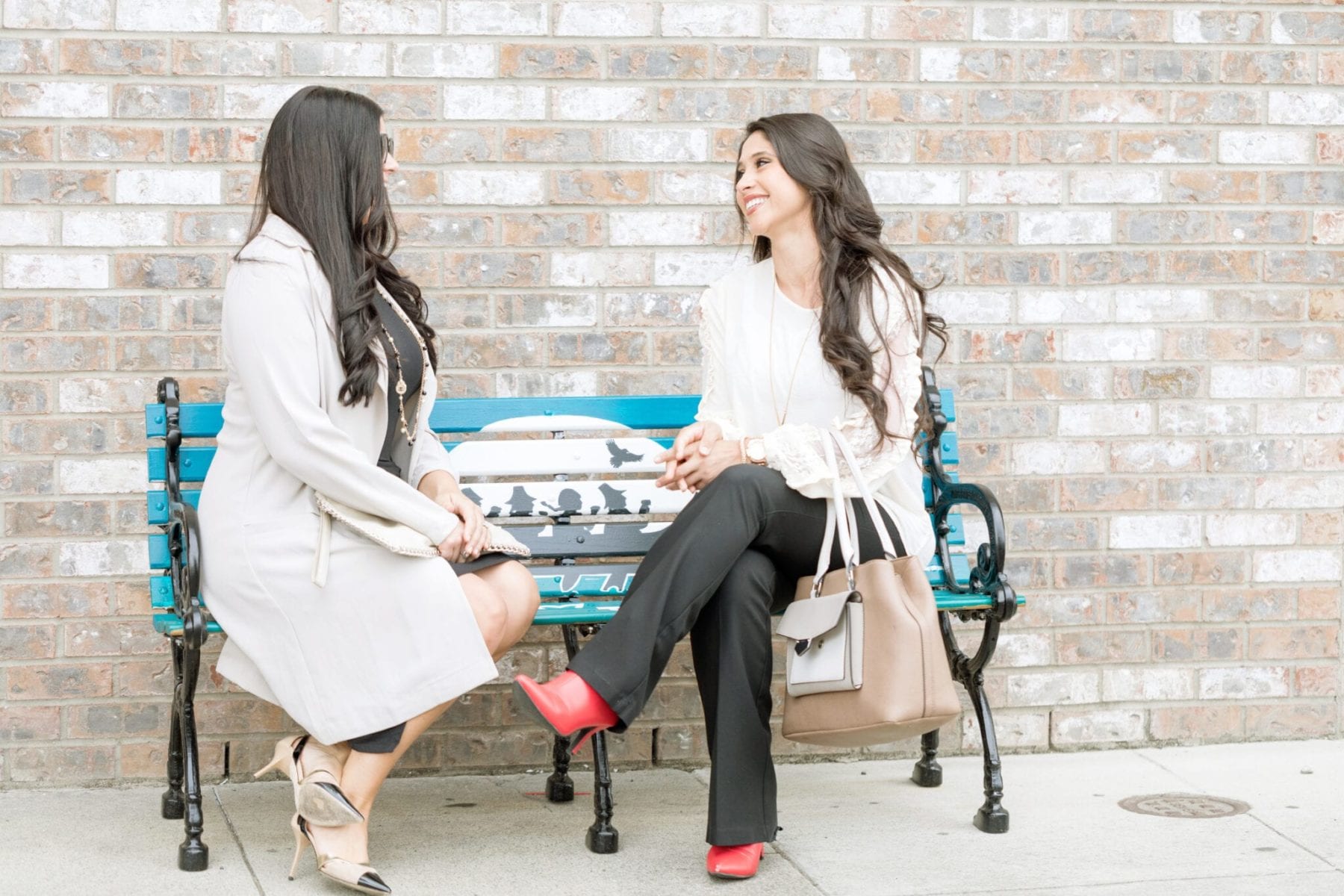 Take a colorful seat in downtown Chehalis!
Three local artists were selected in spring 2018 and again in 2019 to paint colorful designs on three new municipal grade benches each year which were installed in Downtown Chehalis by City of Chehalis staff. Our thanks to our talented local artists Karen Betts, Amanda Hanson, Suzanne Norman, Lindsy Sanders, and Lorie A Wadsworth. The benches are located on Market Boulevard and Chehalis Avenue in Downtown Chehalis outside Book N Brush, Chehalis Coworks, Southwest Washington Dance Center, former Fechtner's Building, Visiting Nurses and Heritage Kung Fu & Tai Chi.
In order to keep them out of the harsh, winter weather, city staff will store the benches over the winter months.  Have no worries, though!  They will be back out each spring!
The goal of the project was to bring original art to ordinary public benches; making art a part of everyone's daily life and making Downtown Chehalis a more beautiful place to be.