Fiber Internet Available Downtown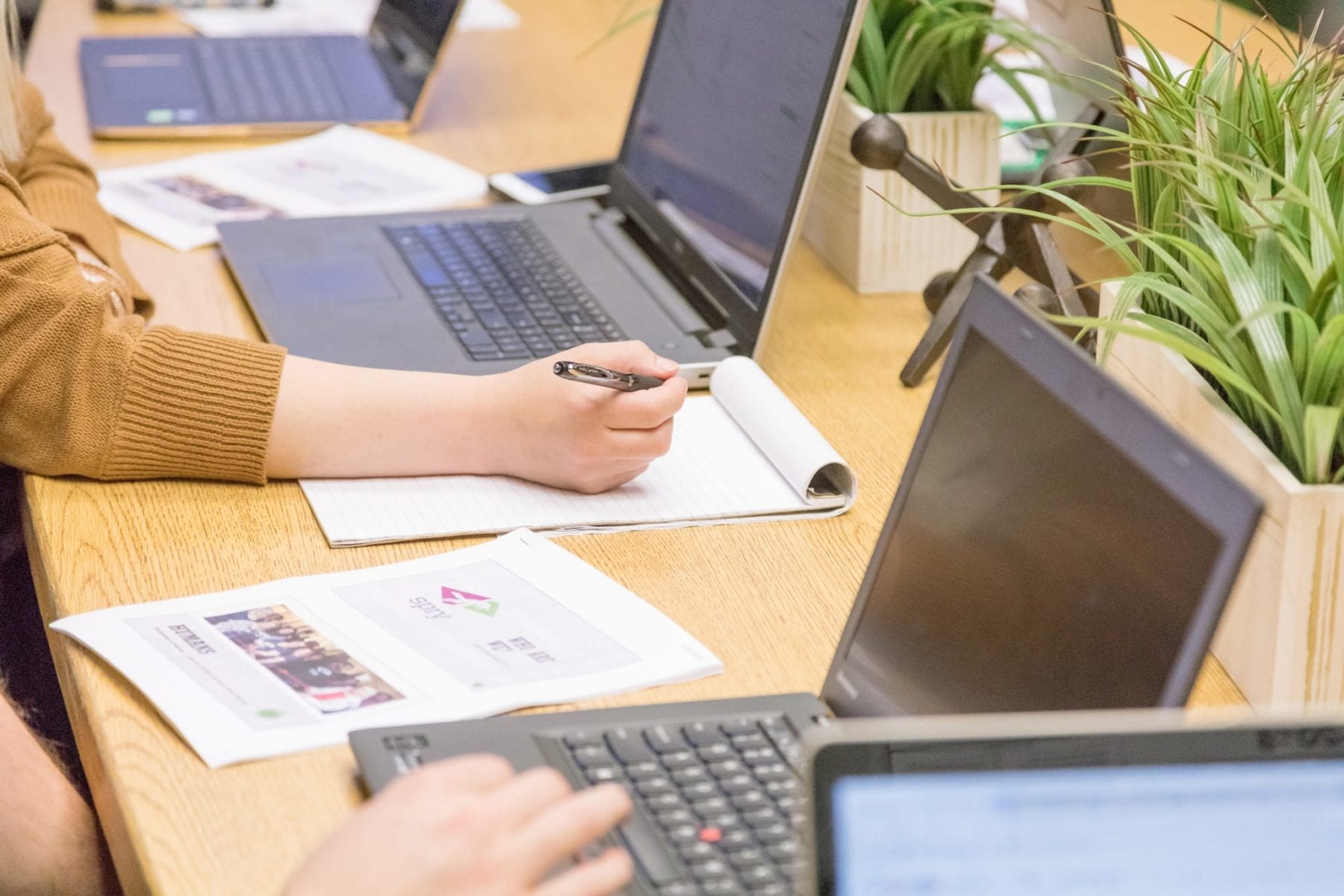 Fiber Internet is now available in Downtown Chehalis!
We have fiber downtown.  And simply put — it's a game changer.  Today's businesses rely on internet speed more than ever. Beginning December 2018, fiber internet through Rainier Connect became a reality for our downtown businesses.  Speed of service impacts how quickly you can work, as well as the quality of your customer's experience when doing business with you.  Both are major drivers vital to your bottom line.
For more information on fiber plans available through Rainier Connect, call 360-623-1494.