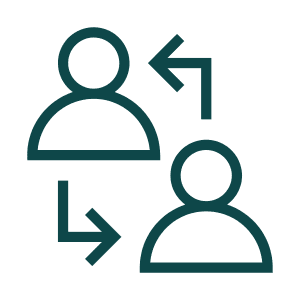 Customer Experience
Are you offering curbside delivery instead of instore pick-up for older customers or those at-risk individuals?
Taking appointments? Ask customers to stay in their vehicles while they wait.
Host online shopping events and experiences and create or continue these events on a regularly scheduled basis, and look for opportunities to collaborate with other business partners.
Limit the number of customers in your facility to ensure appropriate distancing.  Take a look at your floor plan to ensure you are allowing space for customers to be comfortable.

How can you adapt by coming up with new ideas to implement now that will lead to growth on the other side of this that will stay with your business model?

Consider reaching out to new market segments that you can readily serve right now.
Use VIP special invite events and RSVP limited-attendance soft openings to welcome back customers, experiment with changes, and solicit customer feedback and suggestions.
Your online presence and convenience-oriented options (i.e. shopping/ordering options, virtual in-store events, etc.) will continue to be important, especially as consumers have quickly adapted, become even more accustomed to shopping online, and have come to enjoy the convenience of new and enhanced delivery and pick-up options.