We cultivate relationships and celebrate community to deliver a more vibrant Chehalis.
Chehalis is a more prosperous, attractive, and inclusive community for all.
Join Us!
The Chehalis Community Renaissance Team (CCRT) meets on the 2nd Friday of each month from 8:30 to 9:30 am in the basement meeting room of Chehalis City Hall.  The public is welcome to attend!
Projects & Programs
Our organization is busy year-round accomplishing projects and offering programs to improve and grow our community.  Check out our recent accomplishments here.
Strategic Plan
The original Renaissance Plan was approved by the Chehalis City Council in 2009.  In 2020, an updated 5-year strategic plan was adopted to focus on the actions and investments CCRT needs to make to support progress towards our key priorities.
Main Street Program
 CCRT is an active member of Washington State's Main Street Program.  The program provides educational support, networking and funding opportunities.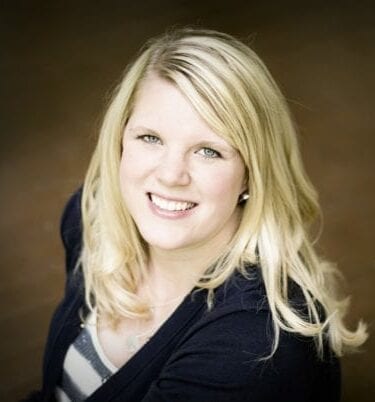 Annalee Tobey
Executive Director
Chehalis Community Renaissance Team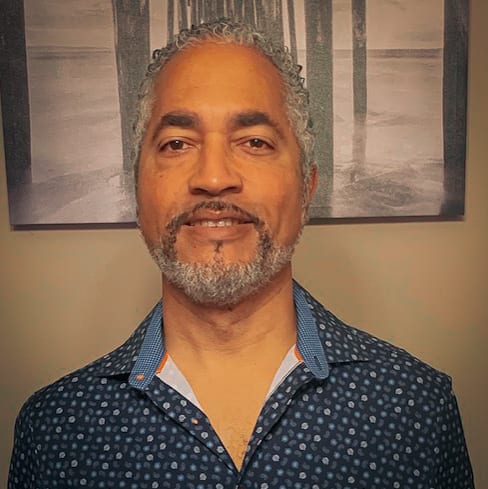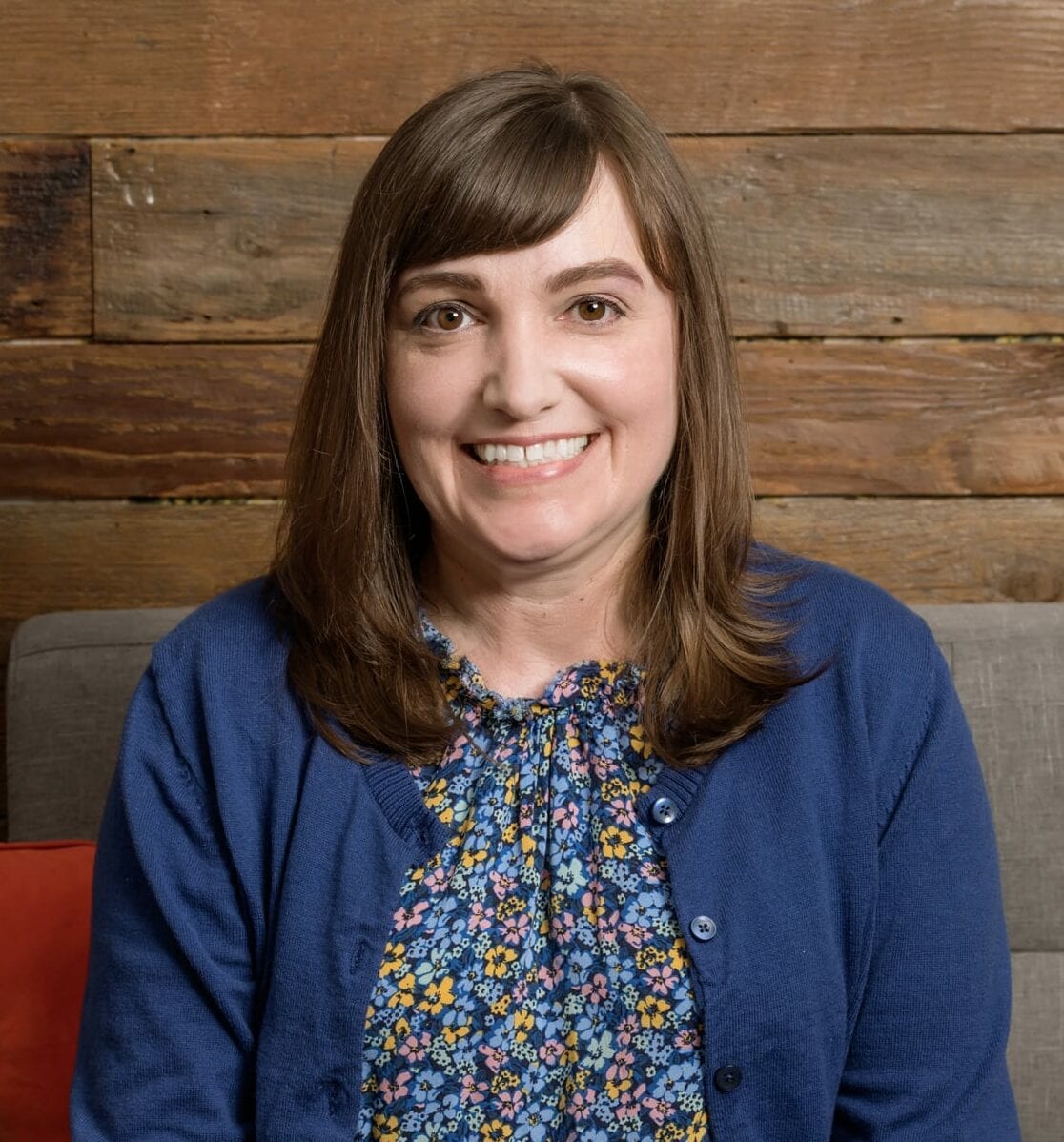 Michele Gallagher
Vice President & Organization Chair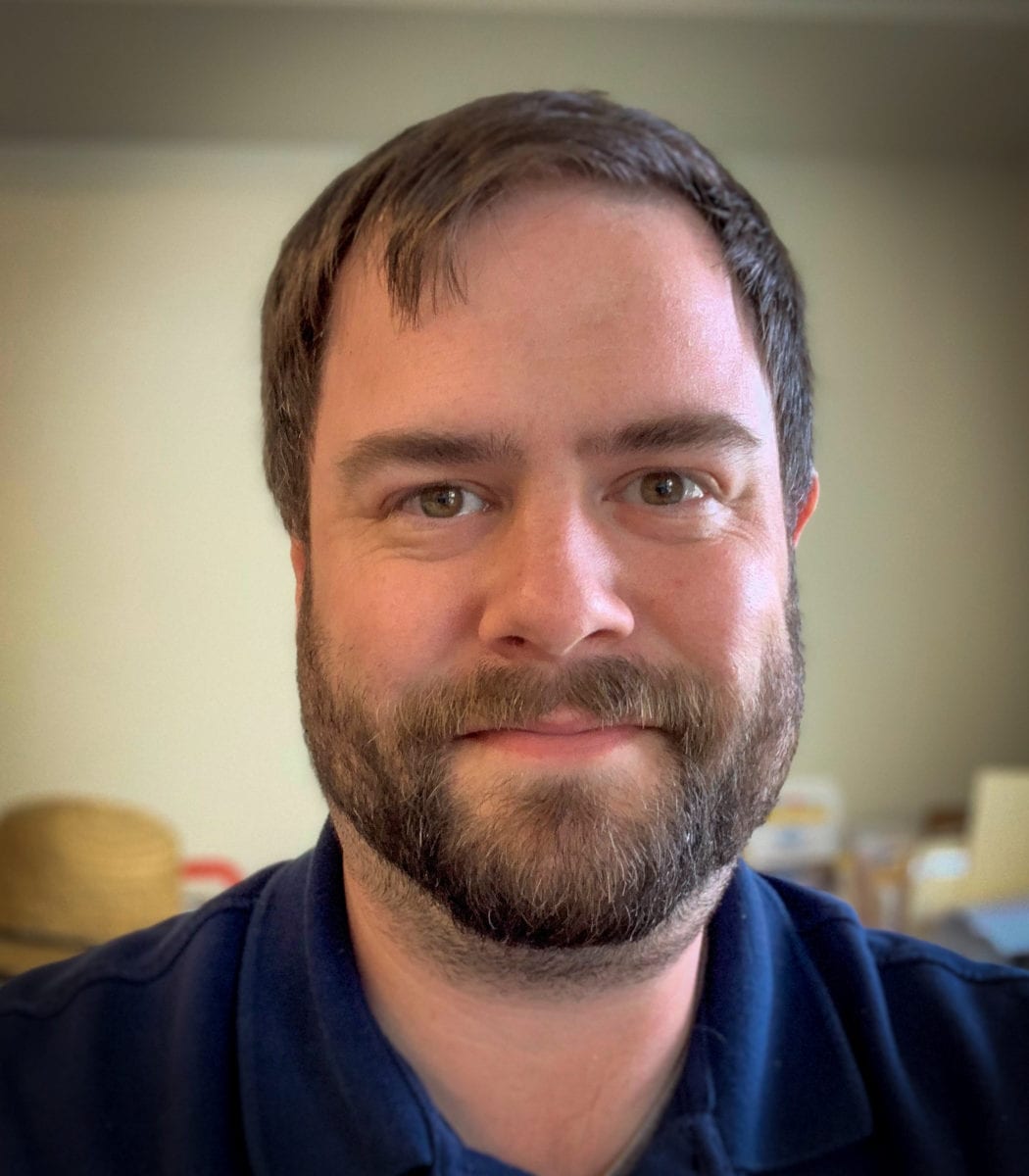 David James
Secretary & Promotions Chair
Tom Bradley
Treasurer
Thomas D. Bradley, P.S. Certified Public Accountants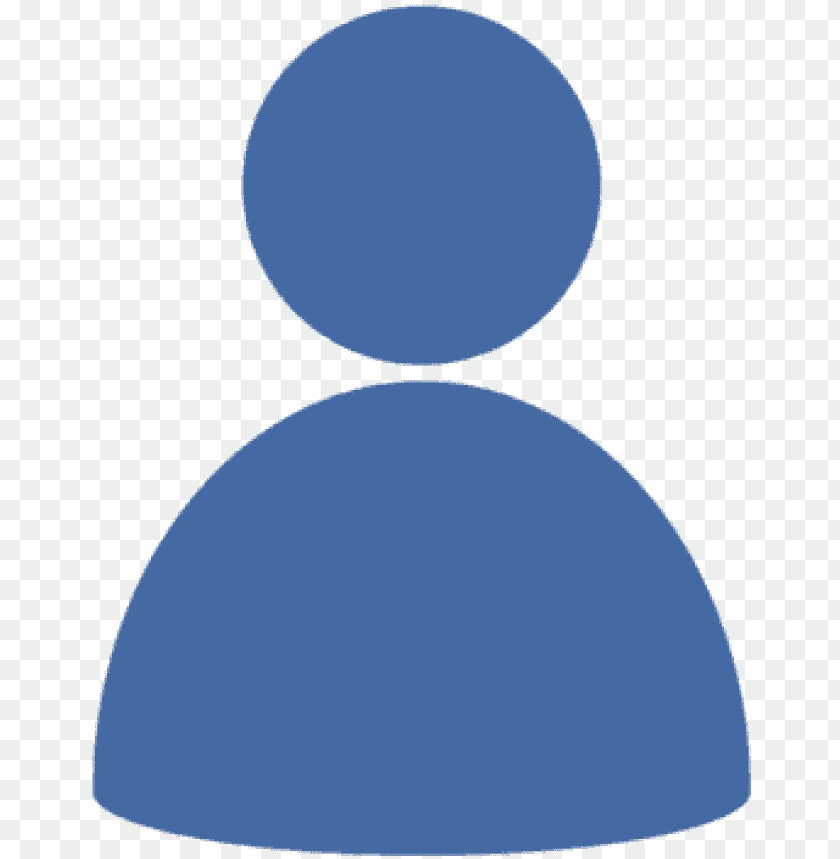 Emily Von Flotow
Design Chair
Organdy Salvage and Adna School District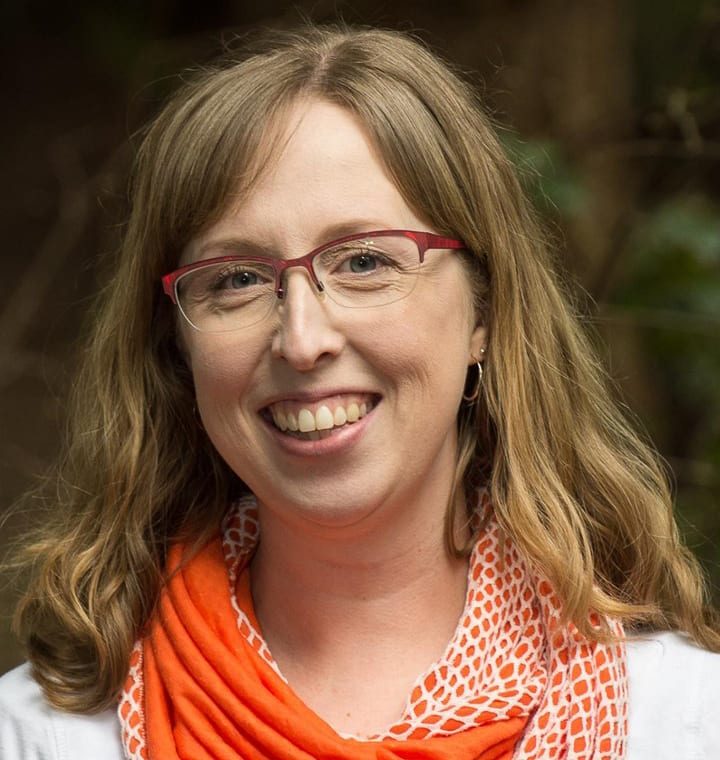 Laura Six
Economic Restructuring Chair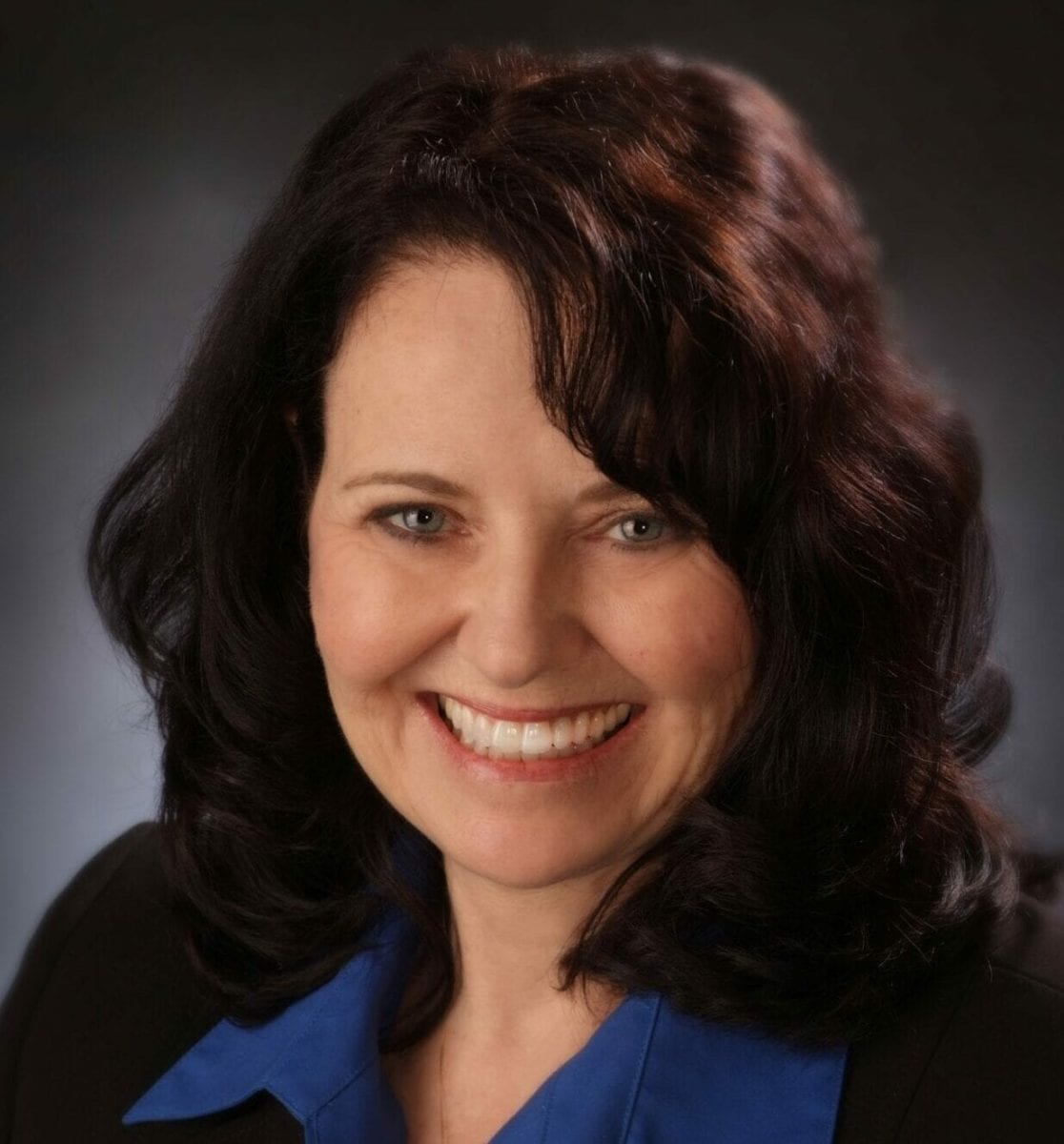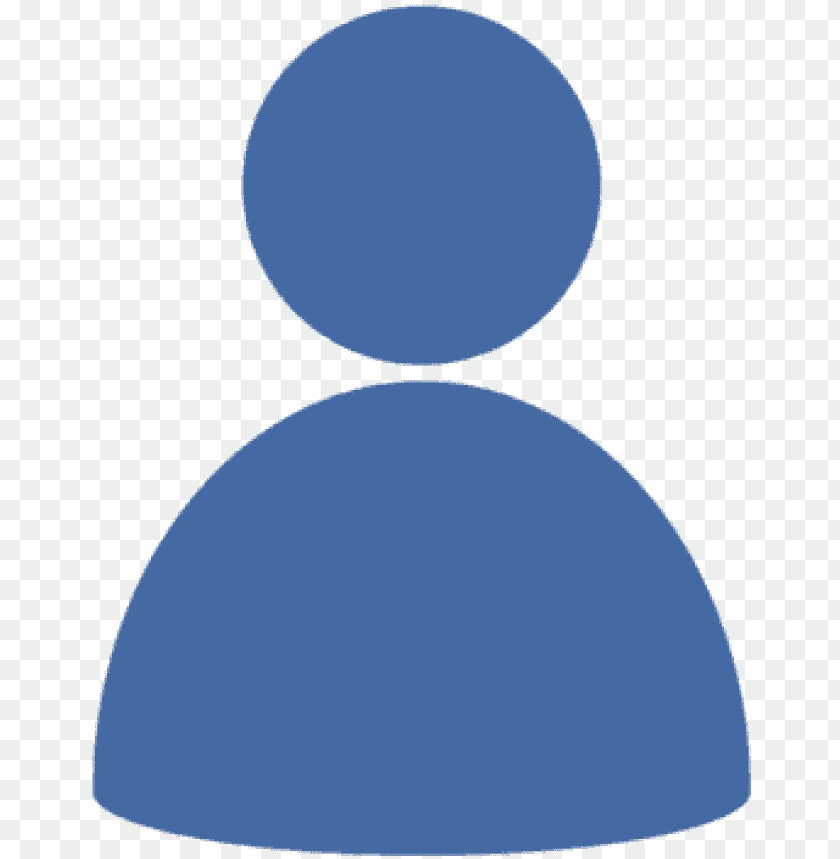 Terry Harris
Director
Aloha Paradise Family Hair Care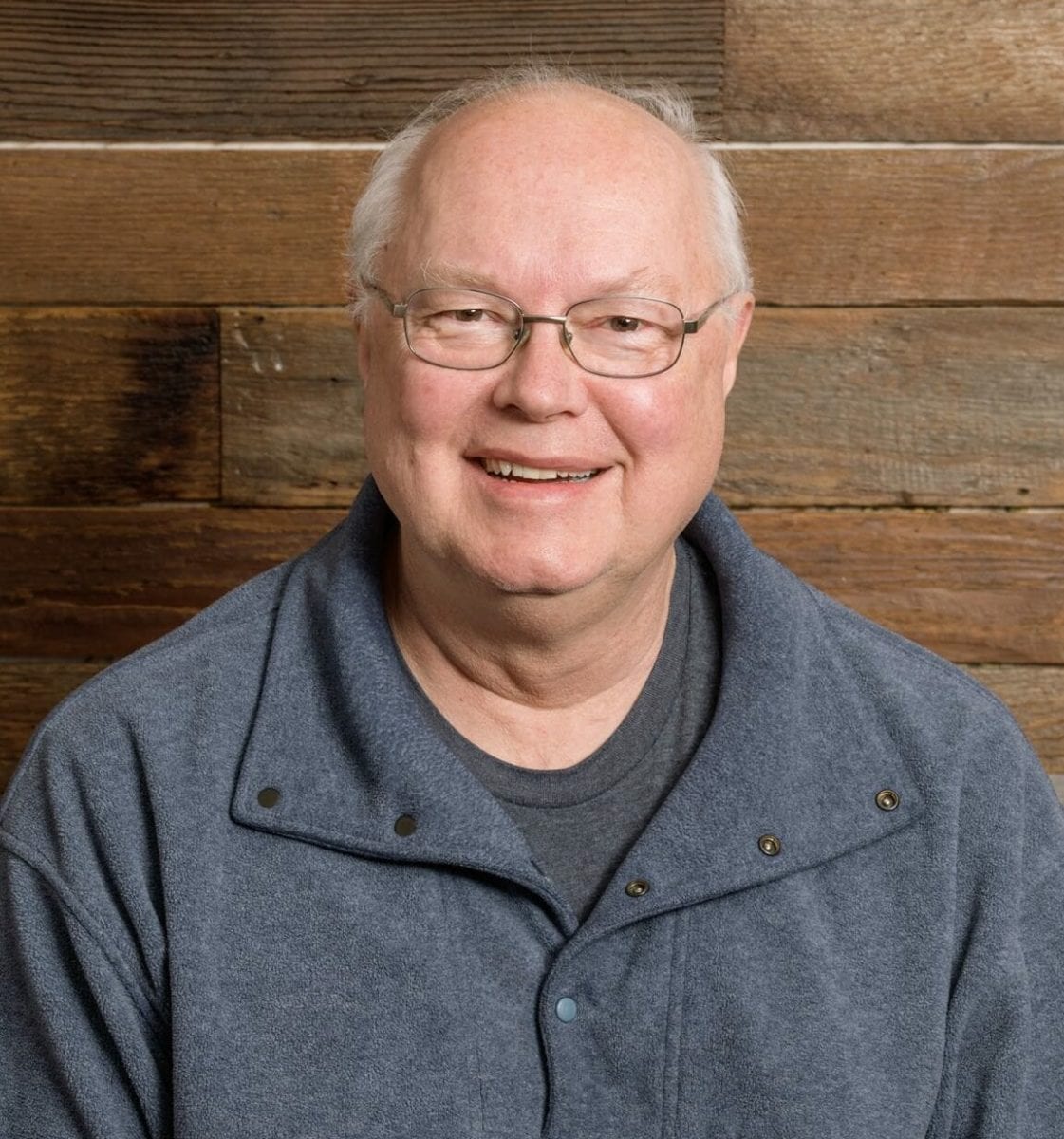 Larry McGee
Director
Retired IBM & Centralia College