Experience Fine Dining in Chehalis
Colder, darker days are upon us, and the options for celebrating special occasions may feel more limited through the fall and winter seasons. Don't let the rain get you down! Instead, take advantage of the fine dining options in Chehalis for date nights, holiday dinners, birthdays, and special family gatherings this season. There's no need to brave traffic and travel miles away for every event when Chehalis has a variety of special dining experiences right here in town.
Here are the details to make your dinner reservations.
The Quincy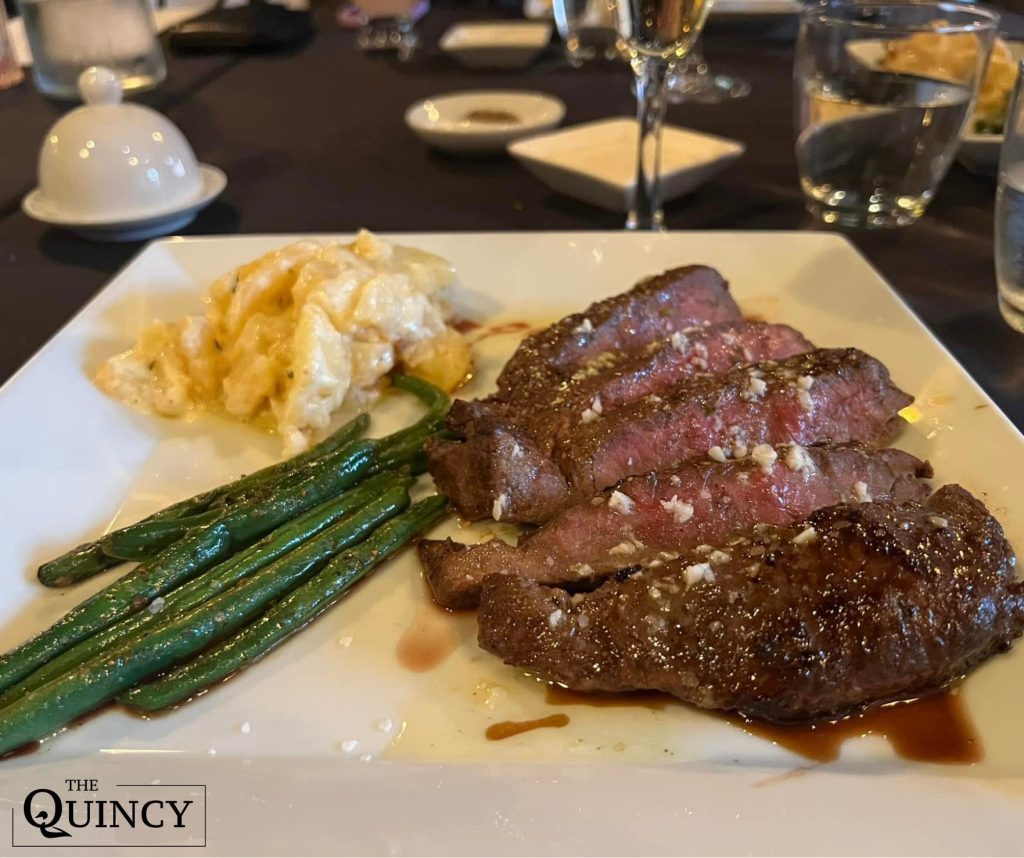 This newly-opened restaurant has stepped into the beloved previous home of Mackinaw's. The Quincy serves delicious meals with a side of relaxing ambiance in a charming, historical downtown space. Dine with your loved ones and savor cozy urban vibes, without the hustle and bustle of the city. The restaurant is open for dinner in Chehalis Tuesday through Saturday, from 5 p.m. to 9 p.m., and reservations are highly encouraged. You can make your dinner reservations by calling (360) 740-8000. Alternatively, if you're in search of a quick but upscale post-work drink with your friends, try their Middle Duck Bar, open from 4 p.m. to 10 p.m.
McFilers Chehalis Theater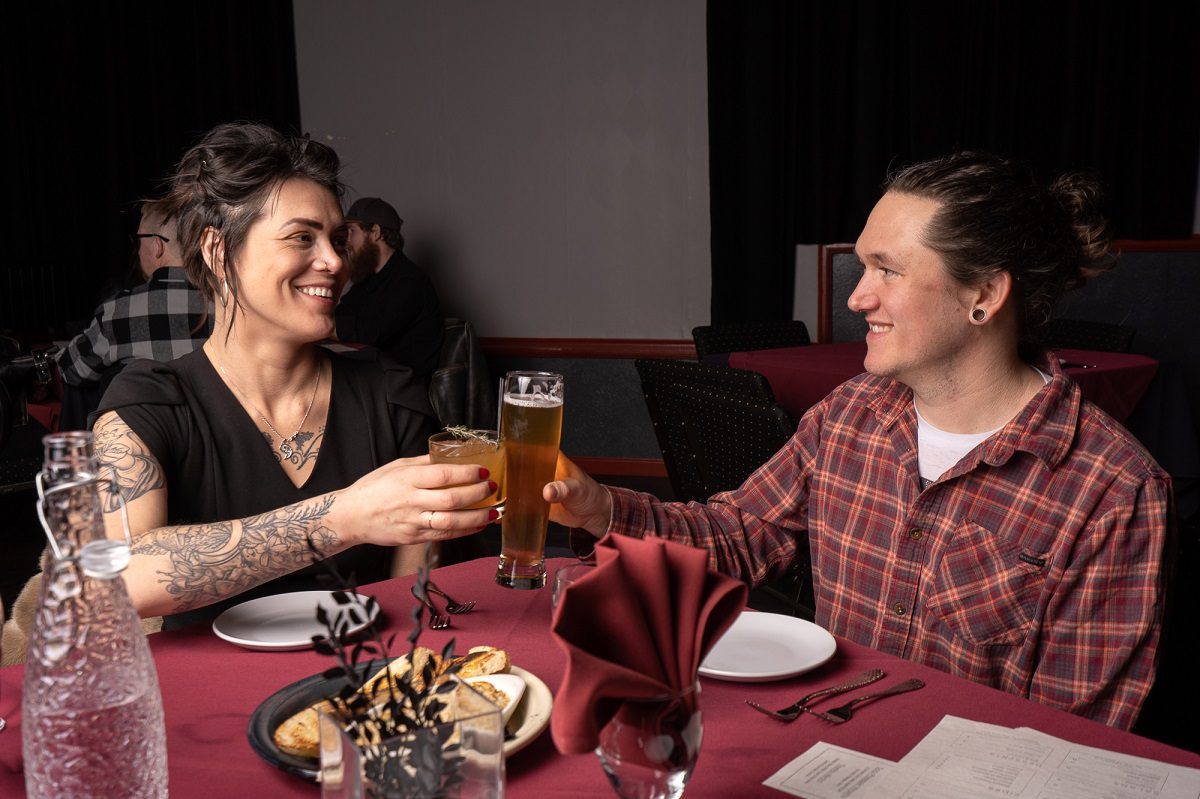 Ready for another classy date option? Combine the timeless elements of fine dining and entertainment at the historic McFilers Chehalis Theater in downtown Chehalis. Put on your date night best and dig into a carefully curated seasonal menu when you book a table in the theater. For small bites and more spontaneous outings, the Mezzanine bar upstairs is open for walk-ins with a great balcony view of the stage. The McFilers Chehalis Theater hosts frequent live entertainment and is open for dinner reservations Thursday through Saturday, from 5:30 p.m. to 8:30 p.m. Reservations can be made online here. The Mezzanine is ready to serve you Wednesday through Saturday from 4:00 p.m. to midnight. Follow the McFilers Chehalis Theater Facebook page to see which events are coming up, or visit their website.
Ocean Prime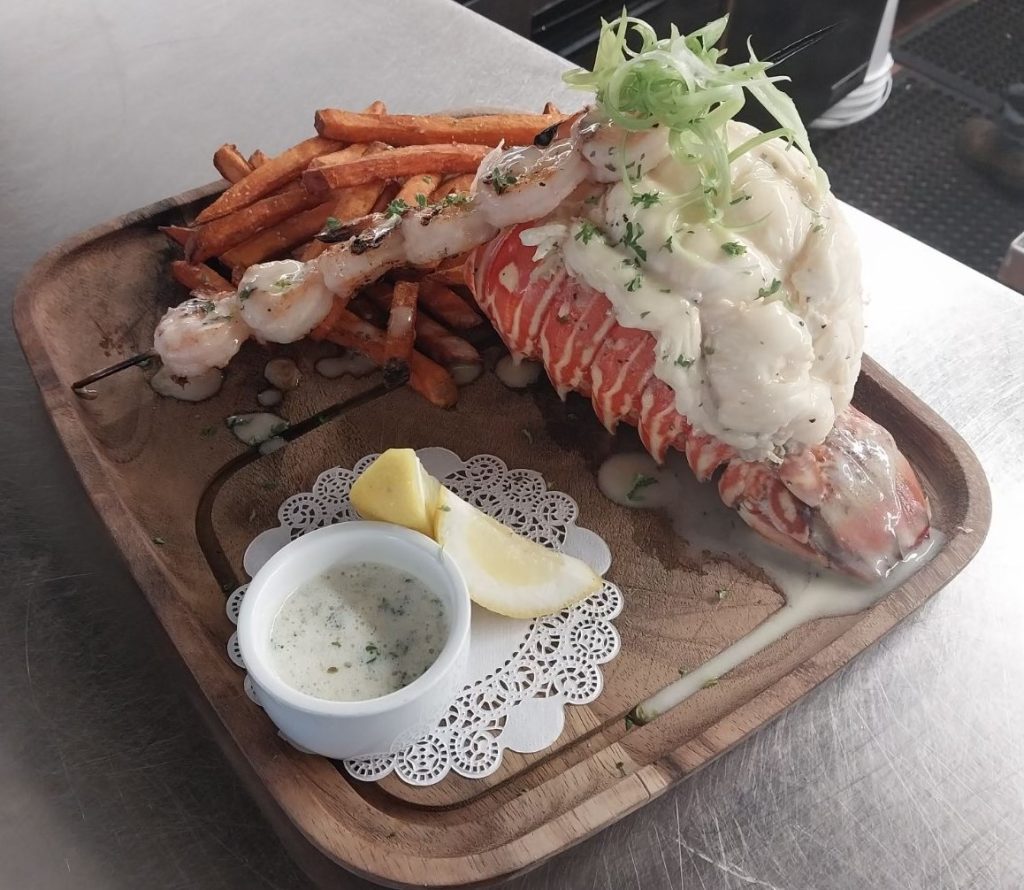 Another happy, recent addition to Chehalis, the Ocean Prime restaurant is a family-friendly locale with fine dining standards. Here, you can enjoy excellently prepared steak and seafood as well as classic comfort foods without having to cook and clean up for the whole family. Ocean Prime Family Restaurant in Chehalis is located right off the interstate at Exit 76 and is open daily from 9 a.m. to 9 p.m. Reservations are not required, but contact information can be found here.
Chehalis is the fortunate home of numerous delicious dining options for every occasion. Here, you can find some big-city flavor profiles in a charming small-town setting. For more local restaurant information, visit www.experiencechehalis.com/eat. Don't forget to check out the various shopping districts and local activities in the area to make a full day of your special occasions in Chehalis.
Need more help planning your day in Chehalis? After you make your dinner reservations, check out these convenient and fun, pre-planned Winter Date Ideas.