Honoring our military at the Veteran's Parade
Honor our country's veterans and active military personnel at the Veteran's Day Parade happening Downtown Chehalis on Sunday, November 10. Join the Veterans Memorial Museum for the parade at 3 p.m.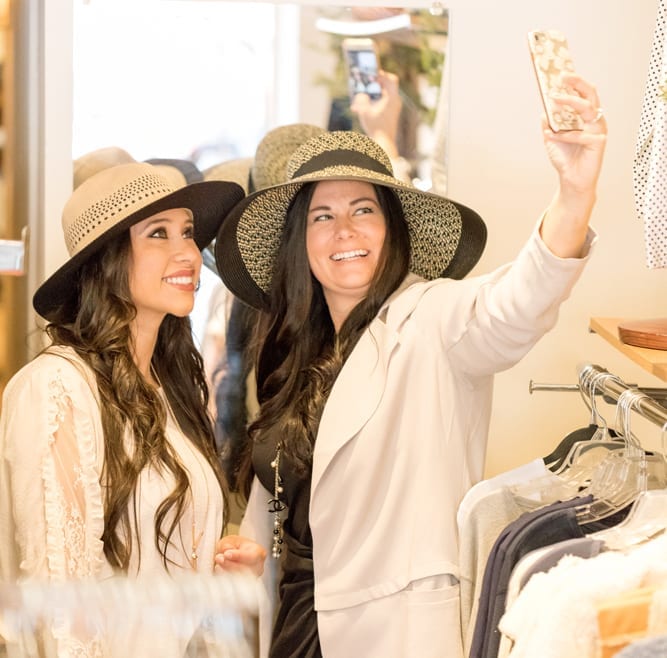 Pack your bags, grab your girls, and hit the road. Shopping, coffee dates, wine tasting, spa time… It's time for a girls' weekend getaway!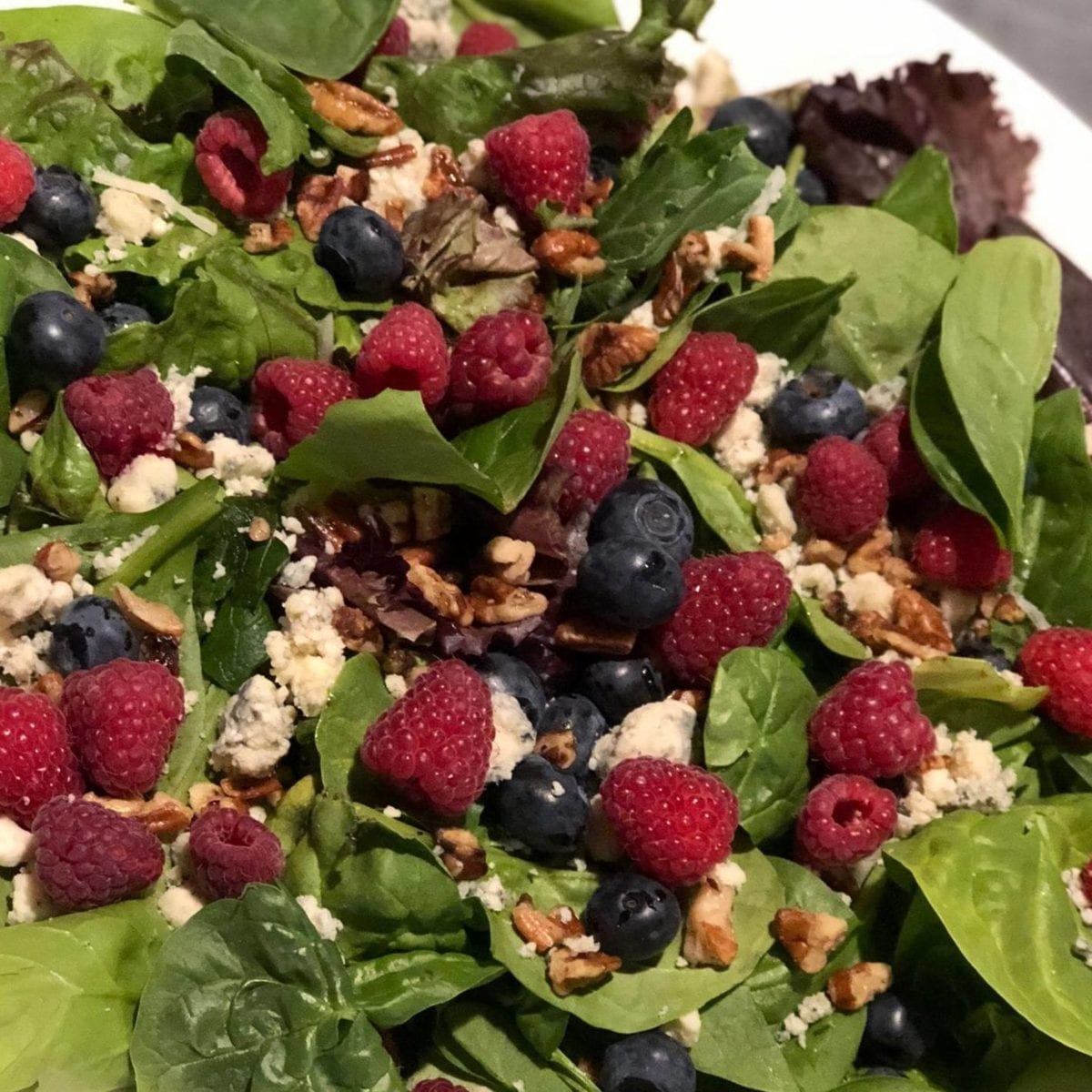 Enjoy life's simple pleasures as you get acquainted with our locally-made products and locally-sourced meals straight from our farms.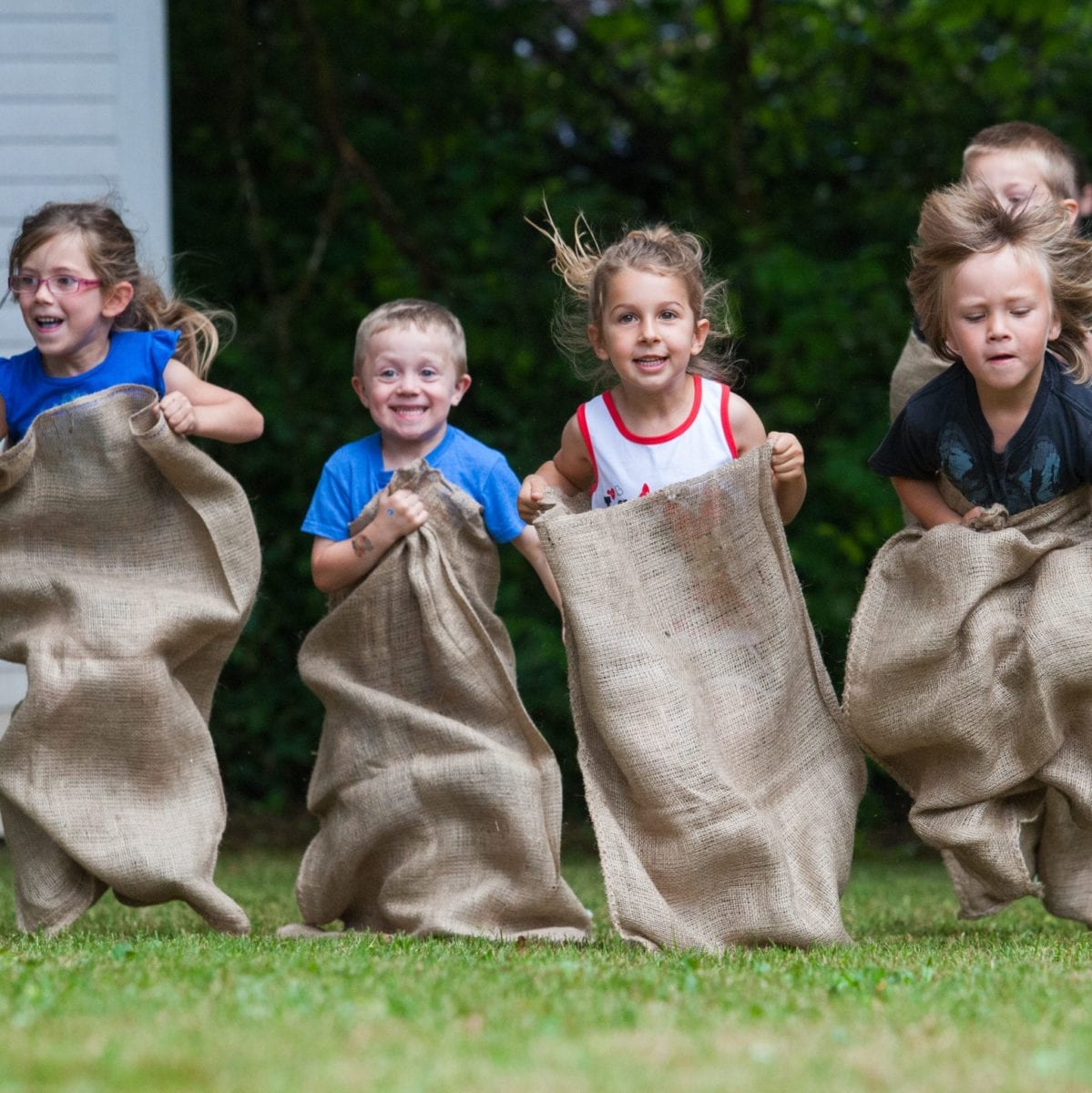 From a ride on the steam train and an afternoon at the spray park, to a trip to the game store and finding an ice cream cone, kids' fun is where it's at!