BUSINESS RECOVERY TOOLKIT
Welcome to Chehalis!
As the lush Pacific northwest becomes an increasingly popular spot to settle, inquiring minds have begun asking: Is Chehalis a good place to live, visit, start a business, or raise a family? And our answer is… yes!
Chehalis combines historic, small-town charm with all the amenities of a growing community. There's space to share, numerous opportunities at hand, and a close-knit community to welcome you. It's the perfect place and time to put down roots... (read more)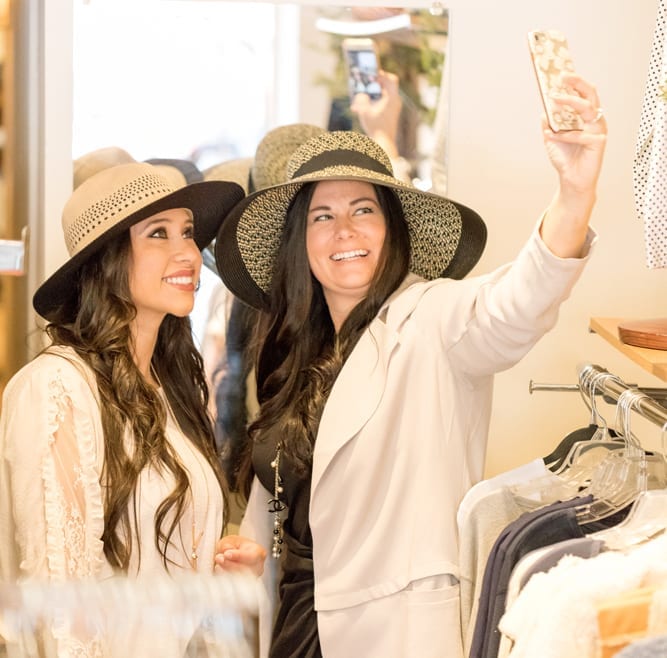 Pack your bags, grab your girls, and hit the road. Shopping, coffee dates, wine tasting, spa time… It's time for a girls' weekend getaway!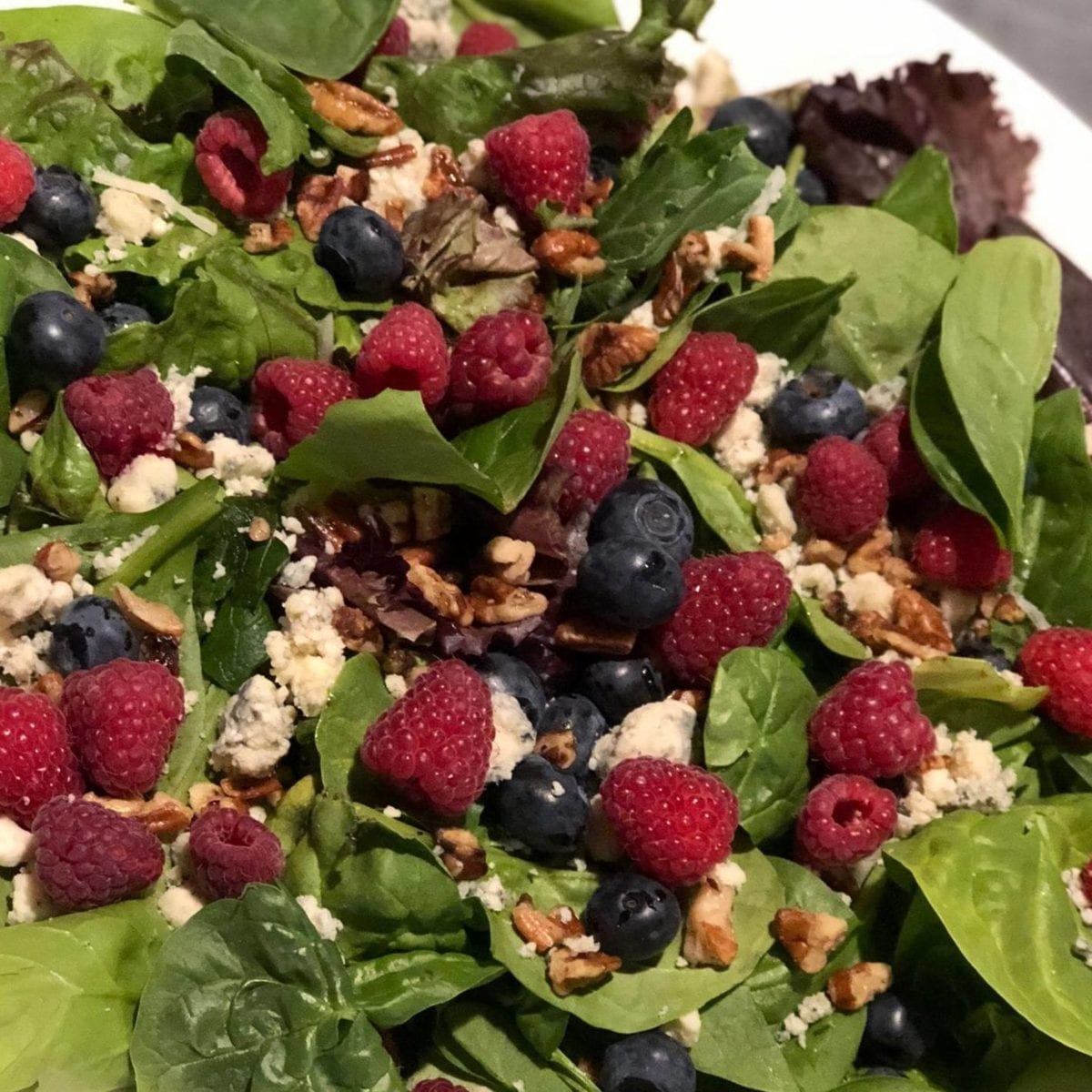 Enjoy life's simple pleasures as you get acquainted with our locally-made products and locally-sourced meals straight from our farms.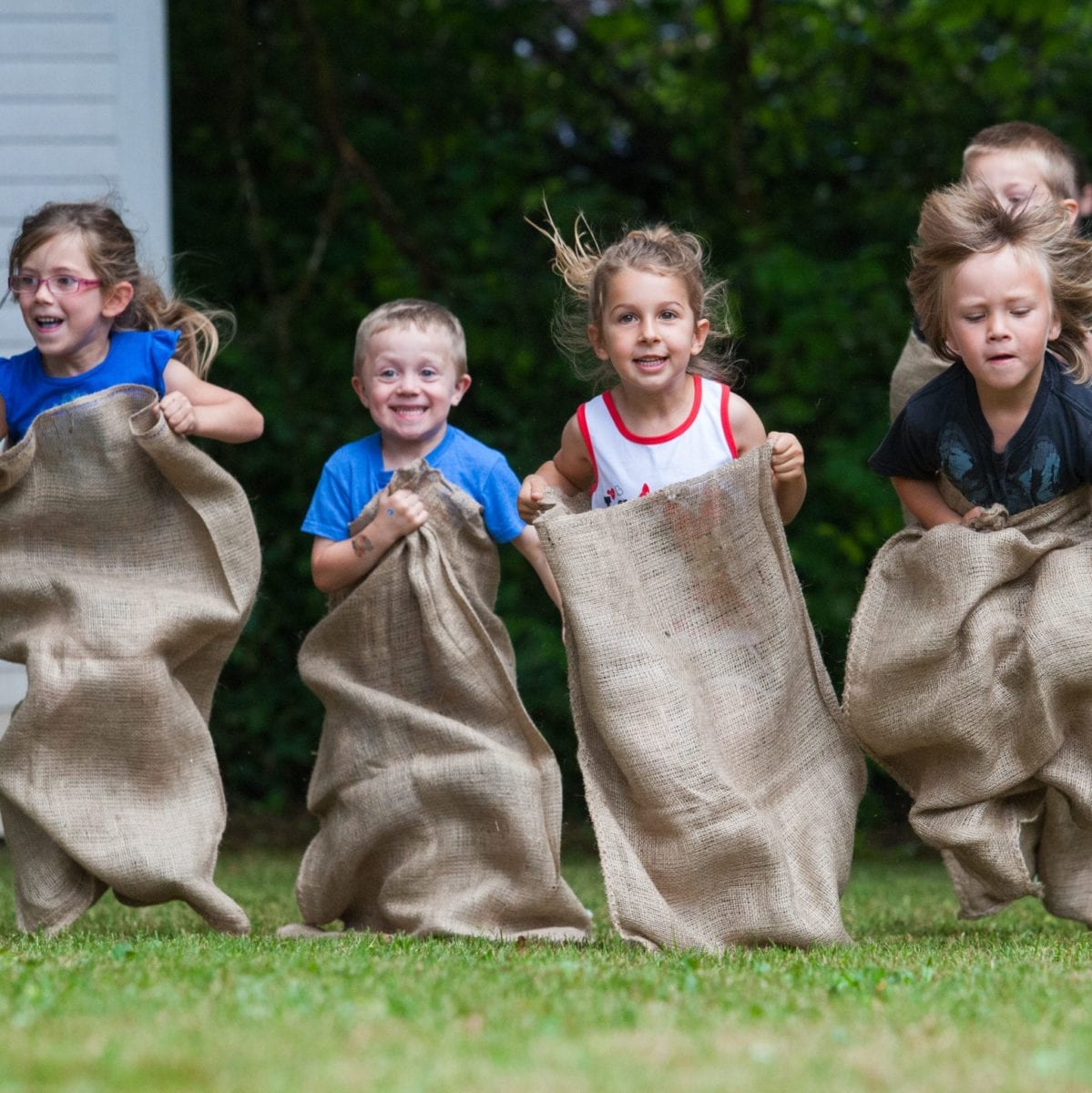 From a ride on the steam train and an afternoon at the spray park, to a trip to the game store and finding an ice cream cone, kids' fun is where it's at!