100 Years of the Southwest Washington Fair!
Is it those delicious elephant ears? A ride high up on the Ferris wheel? A walk through the busy cow barns? Whatever brings you to the fair, it's time to get ready for this year's festivities, August 13-18!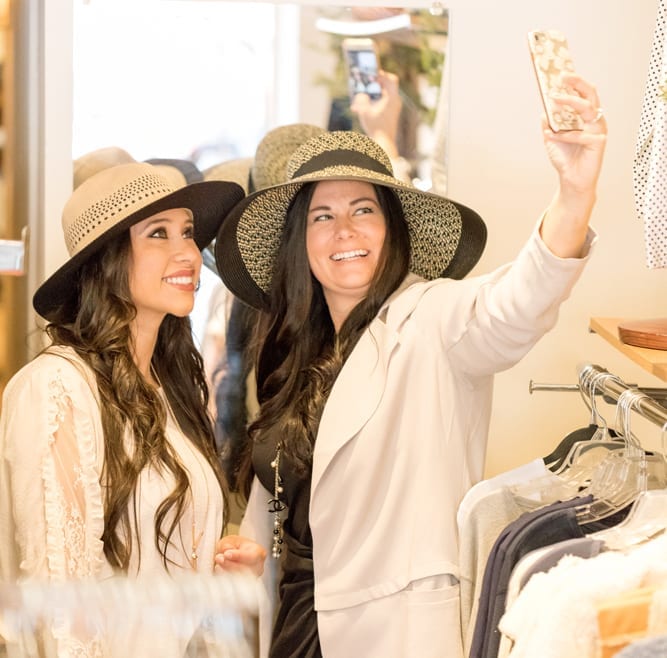 Pack your bags, grab your girls, and hit the road. Shopping, coffee dates, wine tasting, spa time… It's time for a girls' weekend getaway!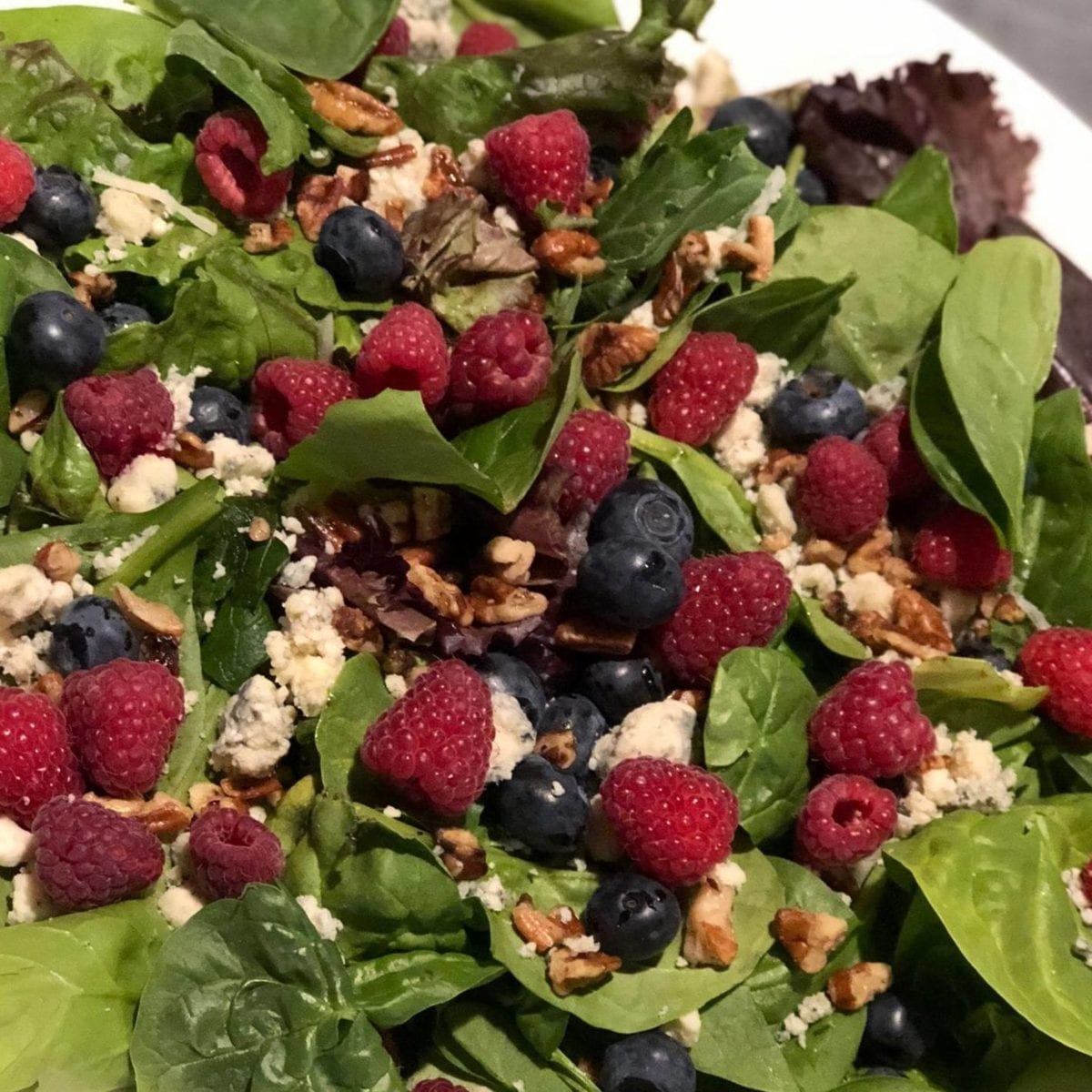 Enjoy life's simple pleasures as you get acquainted with our locally-made products and locally-sourced meals straight from our farms.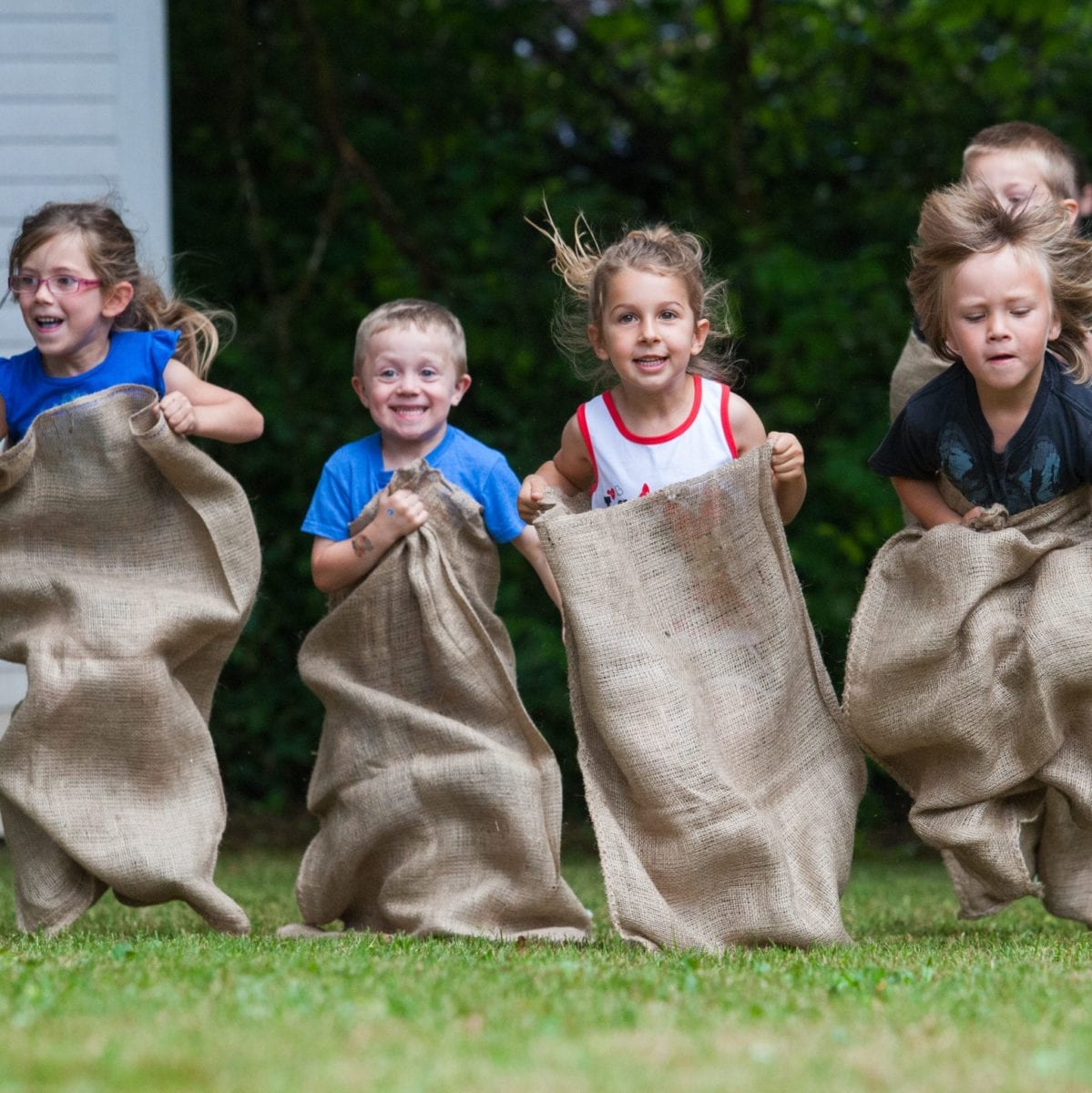 From a ride on the steam train and an afternoon at the spray park, to a trip to the game store and finding an ice cream cone, kids' fun is where it's at!