CCRT utilizes Main Street's Four Point Approach, a proven method of comprehensive commercial district revitalization.  Below are our four committees which work together to build a sustainable and complete community revitalization effort.  There is a committee chair and volunteers for each of the four committees.  We are always looking for hard-working, passionate volunteers to join this exciting and rewarding endeavor.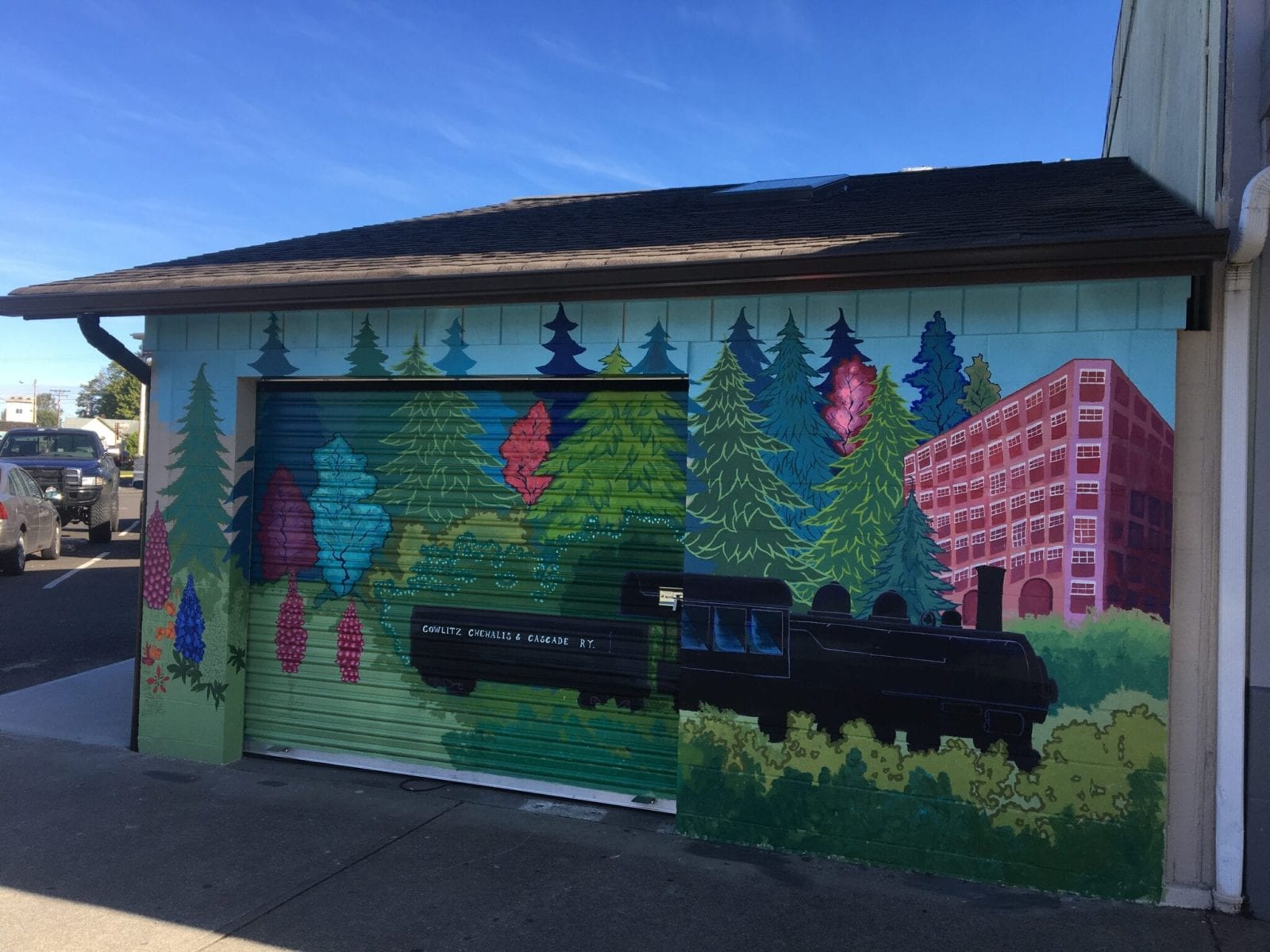 The design committee creates programs and projects to enhance the look and feel of the downtown district.  Historic building rehabilitation, street and alley clean-up, landscaping, street furniture, signage, visual merchandising and lighting all improve the physical image of the downtown as a quality place to shop, work, walk, invest in, and live. Design improvements result in a reinvestment of public and private dollars to downtown.
Complete streetscape improvements 
Coordinate spring plantings downtown
Evaluate existing physical assets for needed upgrades
Work with local artists adding art to our community
Manage holiday decorations
Chair:  Michele Gallagher | gallagher565@comcast.net 
Meetings: First Thursdays, 4 p.m. at Chehalis Coworks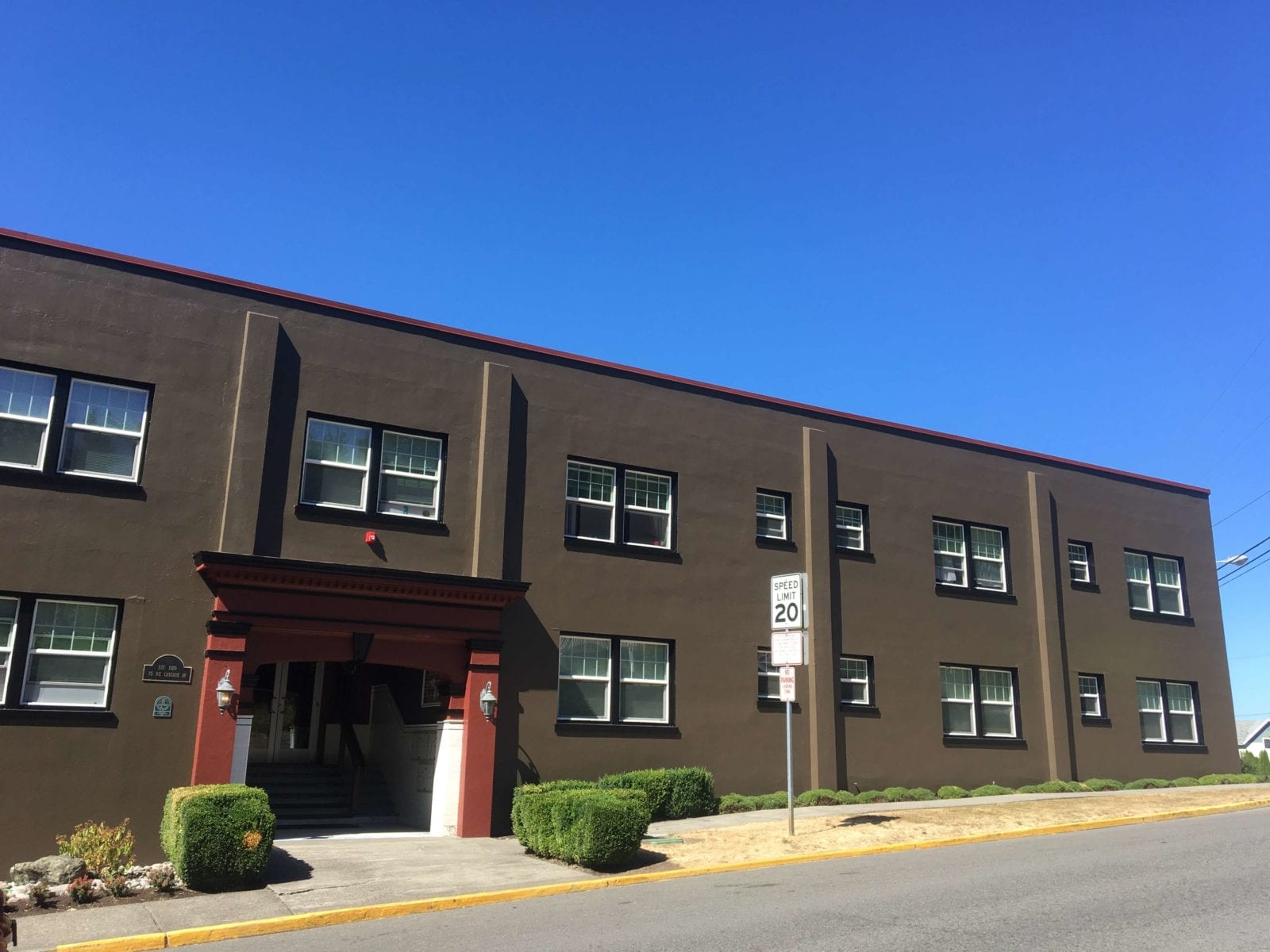 The economic restructuring committee involves analyzing current market forces to develop long-term solutions. Recruiting new businesses, creatively converting unused space for new uses, and sharpening the competitiveness of Main Street's traditional merchants are examples of economic restructuring activities.
Create and manage Facade Improvement Program
Maintain and promote Empty Building Inventory
Monitor economic performance and progress
Promote business opportunities downtown
Review infrastructure needs & carry out related projects 
Chair:  Trevor Elliott | trevorelliott4@hotmail.com 
Meetings: Fourth Fridays, Noon at Sweet Inspirations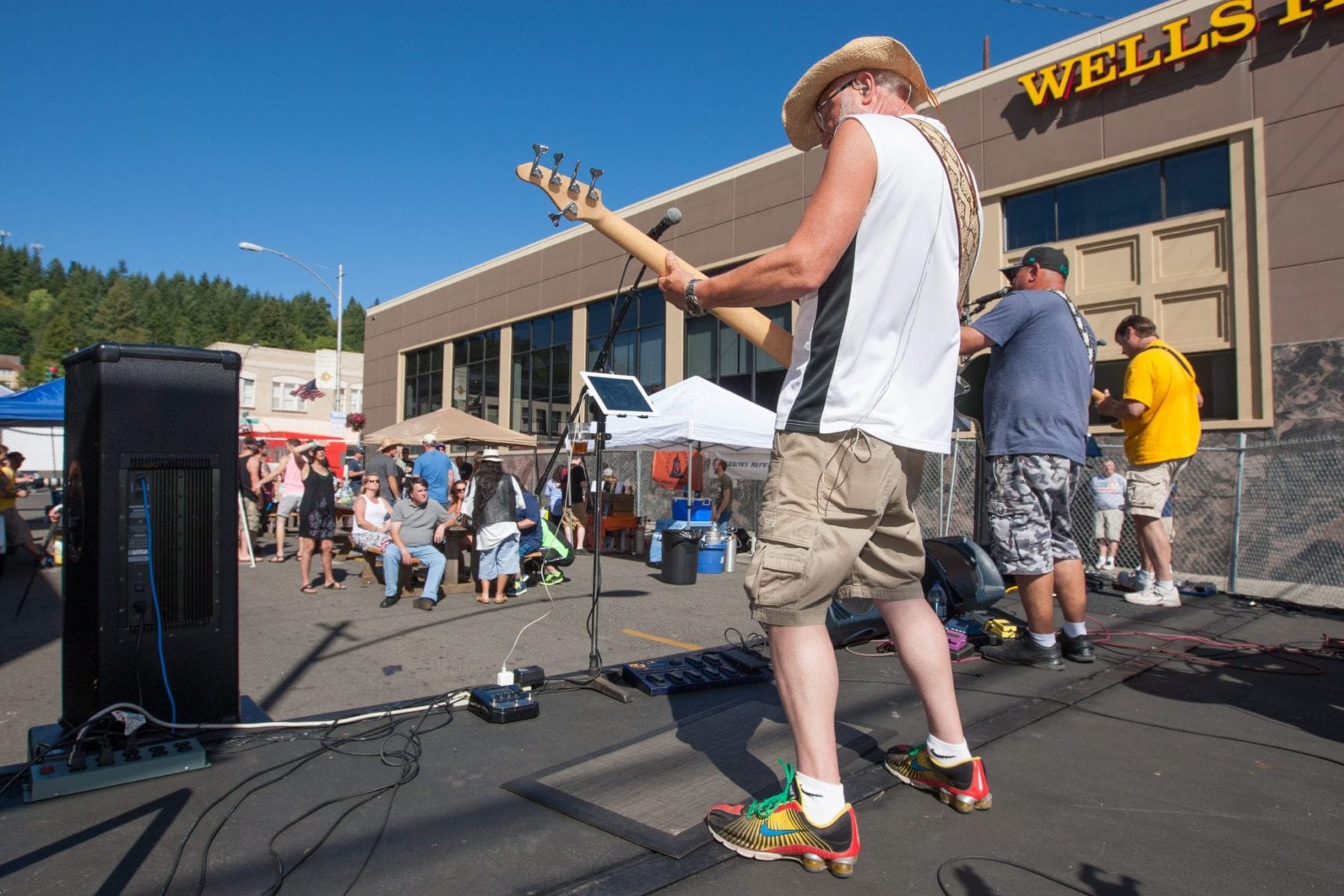 The promotion committee works on projects to create excitement and vibrancy downtown. Tourism programs, retail events, and image development campaigns are some of the ways the promotion committee provides education on what's downtown and encourages customer traffic. Promotion involves marketing an enticing image to shoppers, investors, and visitors.
Produce Experience Chehalis & Lewis County Visitor Guides
Manages social media & e-newsletter campaign
Promotes Chehalis community & business events
Manages Choose Local First program
Manages ChehalisFest
Oversees www.ExperienceChehalis.com
Chair:  Lindsey Senter | lindseysenter@gmail.com
Meetings:  First Wednesdays, 9:00 a.m. at Market St. Bakery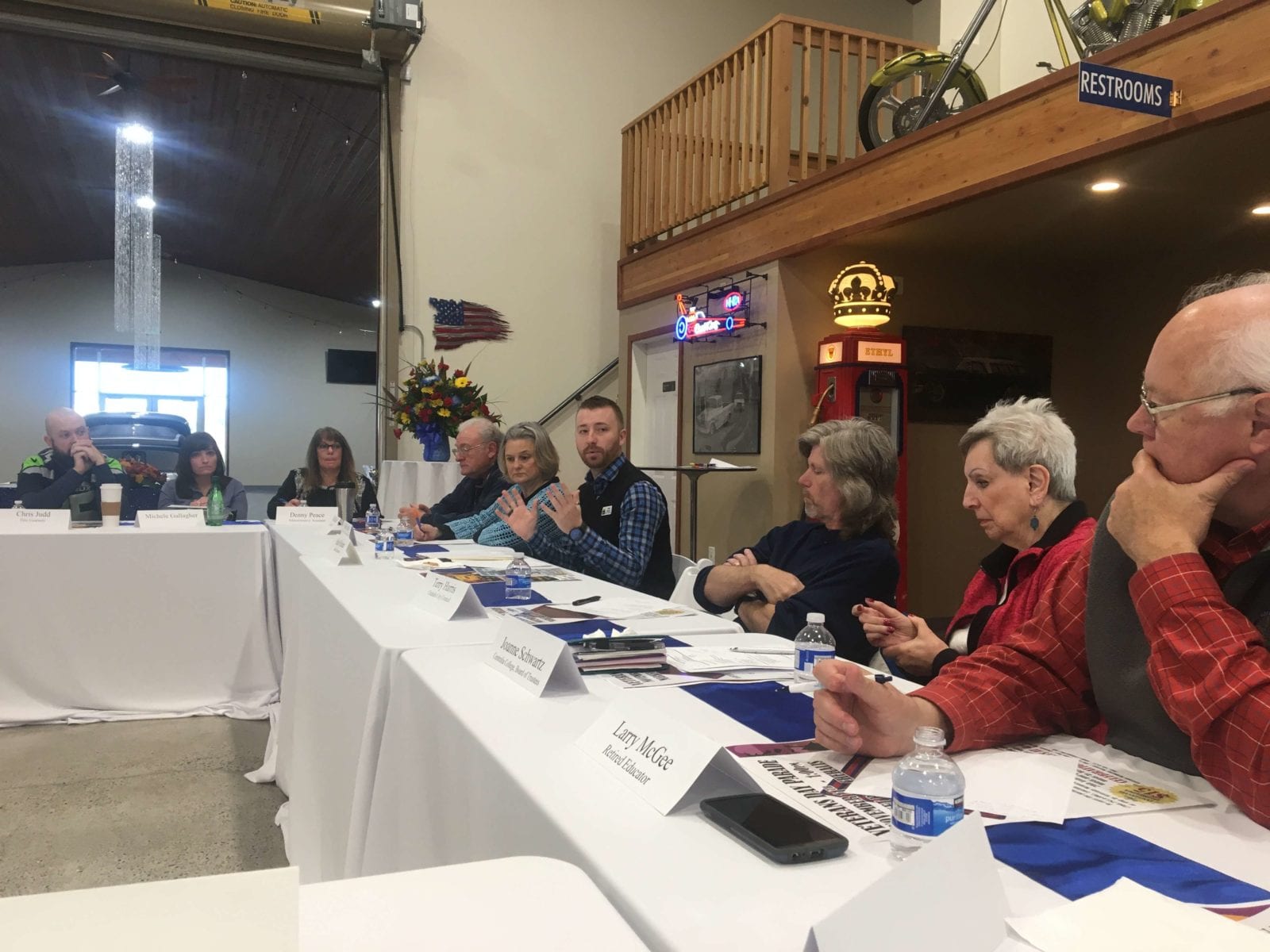 The organization committee involves building a framework well represented by community partners and businesses.  Comprised of CCRT Board of Directors. Focused on building a strong organizational structure and stability to build and maintain a long-term effort.
Manages CCRT budget and finances
Promotes CCRT to community partners
Establishes CCRT policy
Manages B&O Tax Incentive Program
Oversees Executive Director
Chair:  Andy Skinner | askinner@reliableenterprises.org
Meetings:  Third Thursdays, 3 p.m. at City Hall