Chehalis Weather
Experience all four seasons in beautiful Chehalis, WA
Although the climate in the Pacific Northwest has a soggy reputation, we'll let you in on a little secret – Chehalis gets less rain annually than Memphis, New Orleans, or Miami. Our weather is mild, with just enough fluctuation in the temperature to experience all four of Mother Nature's seasons.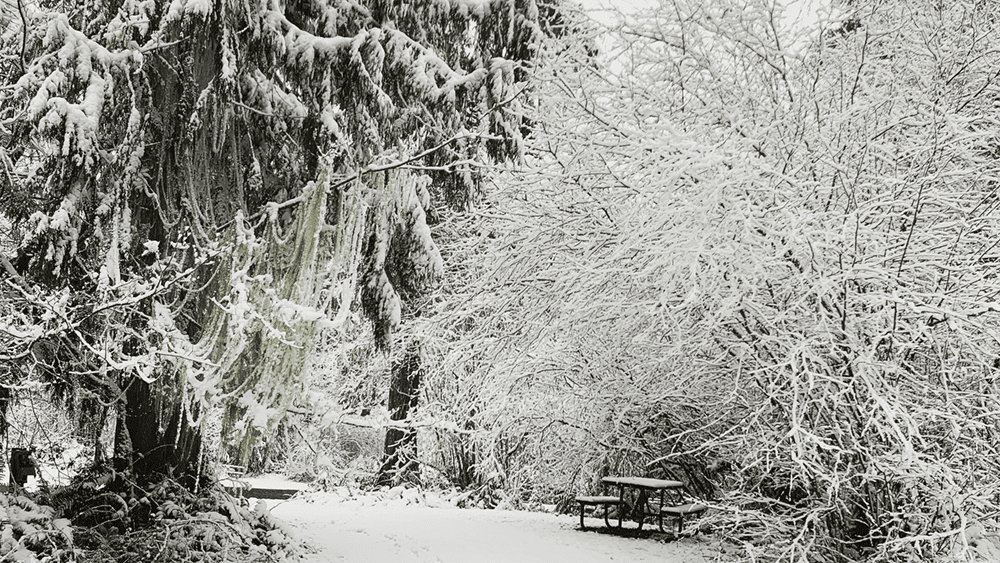 Winter
Plan on cuddling up in your most fashionable coat and coziest mittens, winter in Chehalis can get a little chilly. Our coldest and wettest months of the year are December and January with highs in the mid-40s and lows in the mid-30s. It doesn't snow often here, but when it does, it only sticks around for a day or two of snow-angel and snowman-making fun!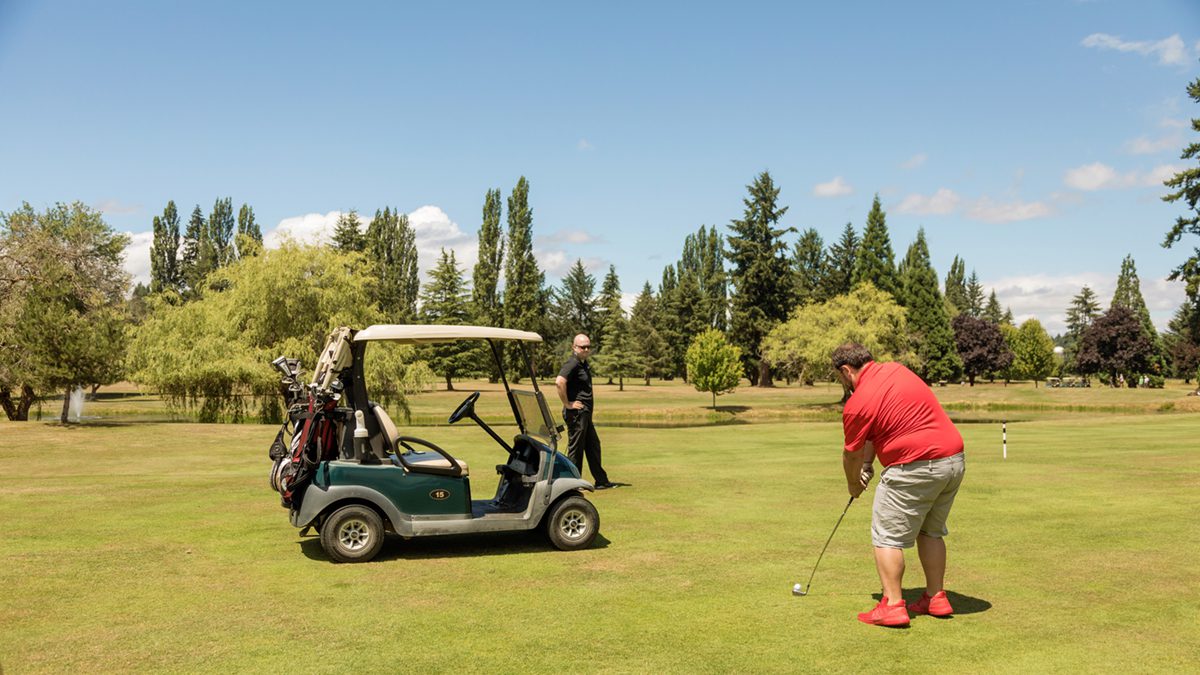 Summer
Don your shorts and flip-flops, summer in Chehalis is a special treat. There is nothing like sitting in the shade of a lush evergreen tree, feeling springy grass under your feet, and admiring the clean and clear blue sky. It doesn't usually get hotter than about 81, and the evenings cool down to about the mid-50s. August is the hottest month and tends to be warmer than most places in western Washington.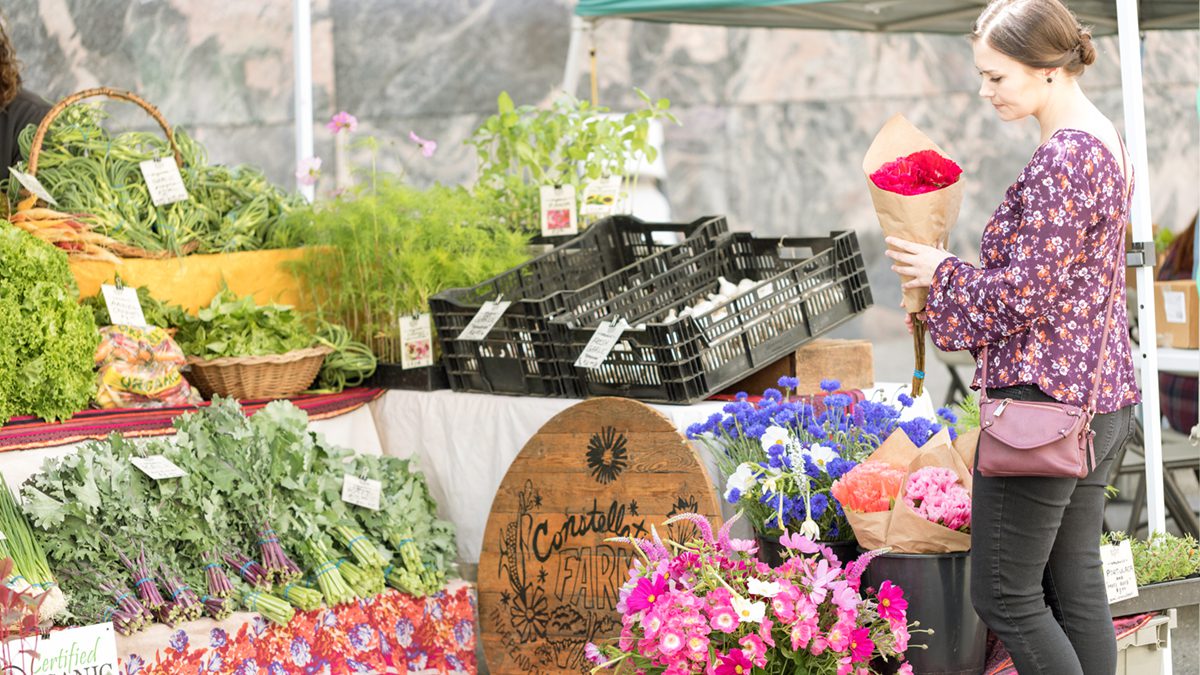 Spring
Spring in Chehalis is mild and the key to dressing is LAYERS! Make sure you have a lightweight coat, hoodie, longsleeve shirt, and a t-shirt onhand, you may even wear them all in one day!  The days begin to get longer, and just before summer, we'll average about 15.5 hours of daylight. Spring temperatures range from the low-40s to high-60s.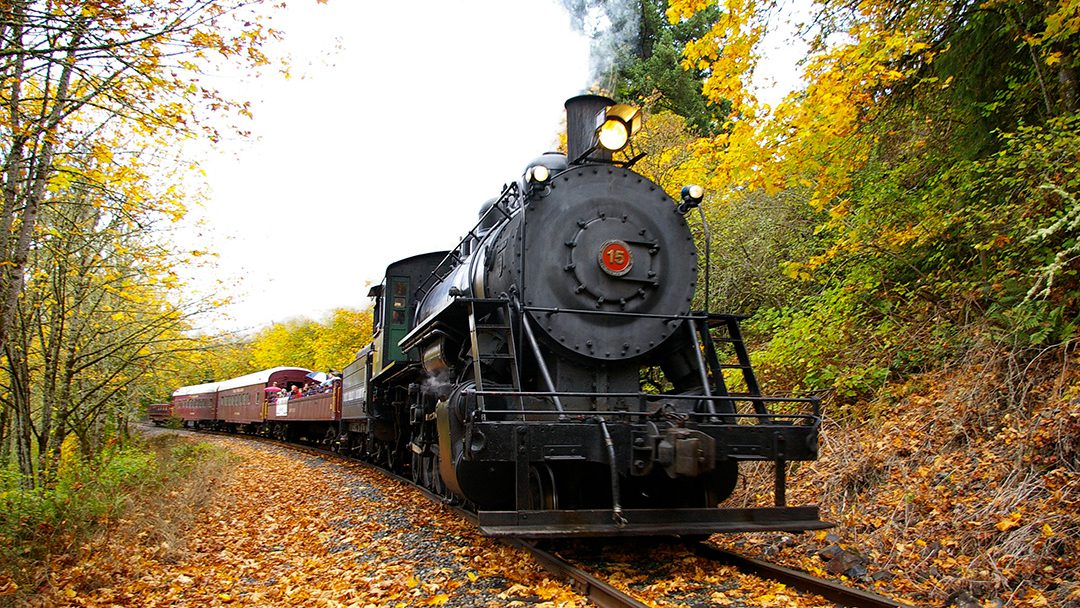 Autumn
"Fall" in love with Chehalis' autumn weather. It rains just a little bit here and there through Halloween, then gets pretty wet in November. Wear a light coat, your favorite scarf, and grab a pumpkin spice latte to keep your hands warm. The temps range from the low-60s to the mid-40s in October…perfect apple picking weather!