CHEHALIS, WA – Centralia-Chehalis Chamber of Commerce announces Runway Boutique's One Year Anniversary Event on November 12 from 10:00 am – 6:00 pm. Owner Chante' Evander will be present to celebrate with refreshments. Guests are encouraged to show up early for anniversary specials starting at 10am at 383 NW Chehalis Ave in Chehalis.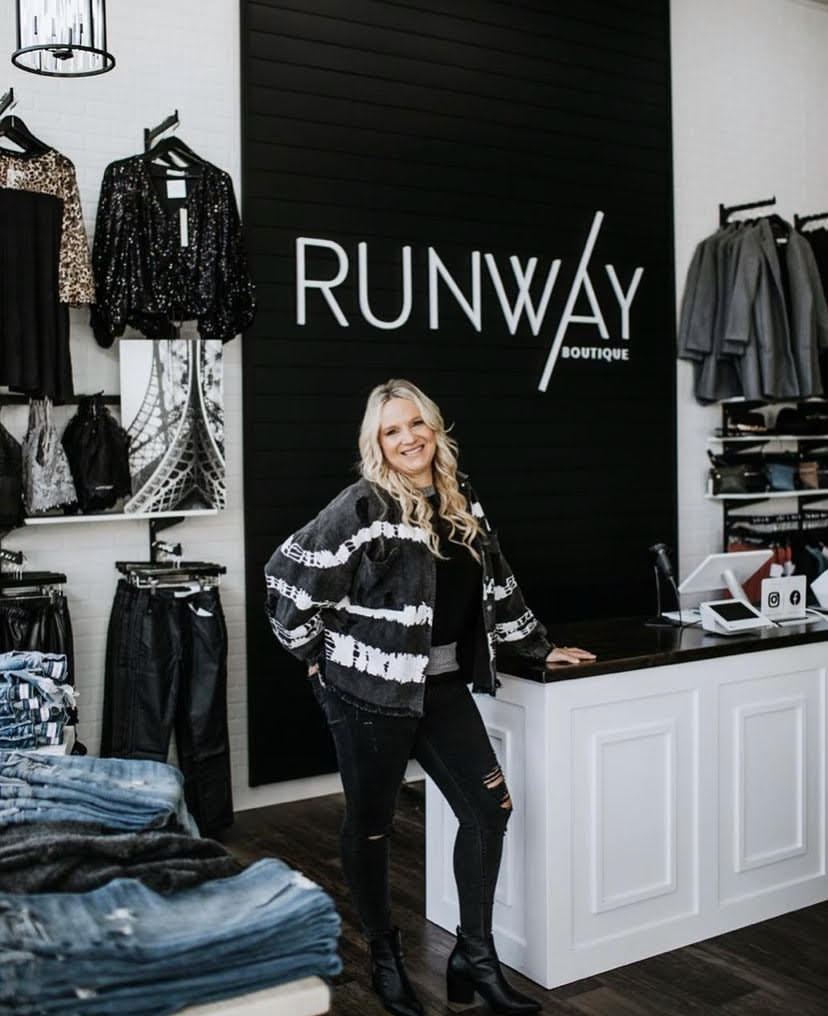 Before Runway Boutique, Evander and her family accompanied their oldest daughter as she embarked on her high fashion runway career for several years, taking them to all the major fashion cities including Milan, Paris, London, New York and throughout the journey being inspired by the designers, shows and boutiques. Evander spent years developing her boutique concept, taking her experiences of traveling abroad and combining that with her love of fashion and passion for the community.
The mission at Runway is to "create an experience that allows each guest to feel welcomed and valued, in their community-focused environment." Runway Boutique recently won The Best of Lewis County: Clothing Store. Evander states, "The support of our community is phenomenal. We wouldn't be where we are without the community, our team and family. We are so thankful for the love and support."
Please join us for Runway's One Year Anniversary Event on November 12 at 10:00 am.