One of the absolute BEST parts of living in a small town is the benefit of knowing your neighbors, and you are likely to see a few friendly faces at each visit to Thorbeckes Wellness Center. The members and staff create a comfortable and friendly atmosphere, regardless of your experience with exercise.
Community
You'll be doing more than just exercising when you join Thorbeckes Wellness Center, you'll be joining a community of great people, some of whom you already know! Some Thorbeckes members report seeing their neighbors, coworkers, and even their high school basketball coach regularly when they come in to exercise.
Don't worry if you're new to the area, because their small-town friendliness extends to you, too! Thorbeckes is a great place to find new friends. Join a group fitness class, sign up for one on one training, or enroll your kiddo in one of their popular youth activities- Thorbeckes boasts a ton of options.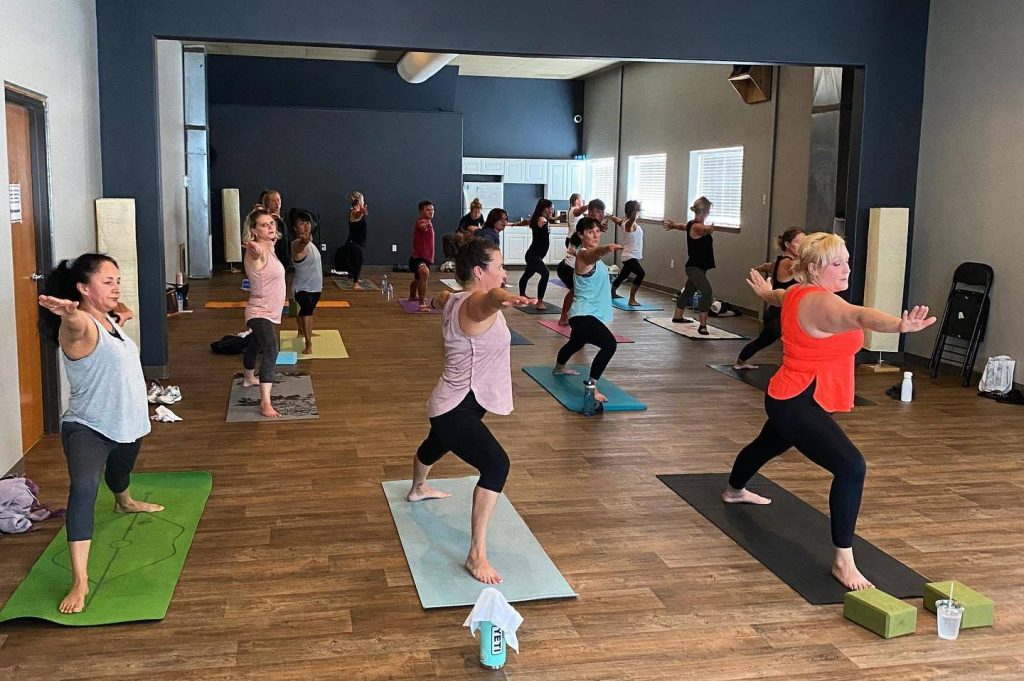 Group Wellness
Over 50 group classes are offered each week at Thorbeckes and are included free with your membership. Some of their most popular classes include Silver Sneakers, Body Pump, RPM cycle classes, and yoga.
If you are looking for an activity that's a little easier on your joints, your membership also includes access to the Centralia Community Pool and a variety of aquatic fitness classes.
And there is so much more! Just hop over to the Thorbeckes website to check out all they have to offer.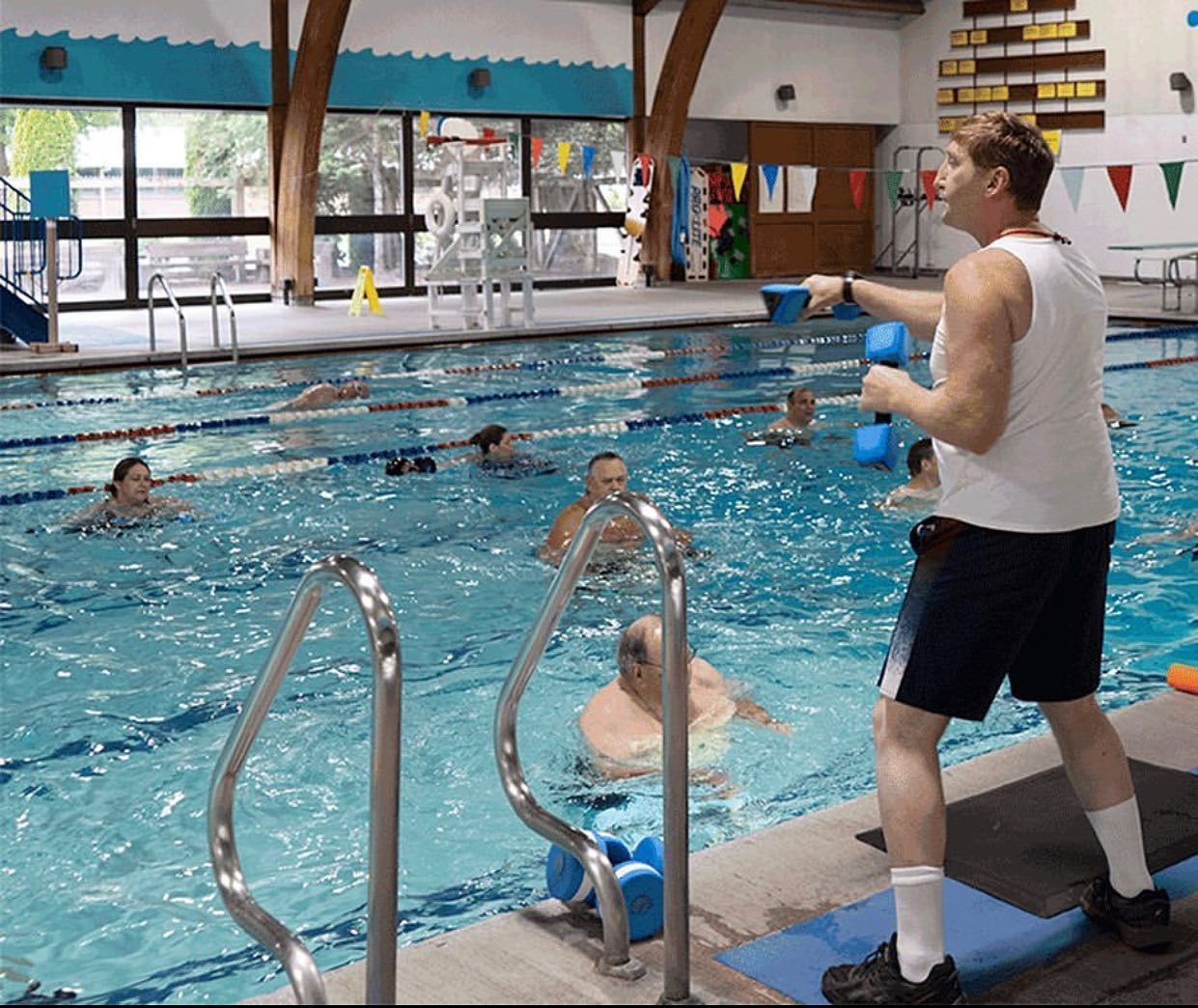 For the Kids
If your family includes kids, there are a ton of activities to satisfy a variety of interests.
Some of Thorbeckes most popular youth activities can be found at the Centralia Community Pool. Whether your intention is for enjoyment or safety (or a little of both), private, semi-private, or group, so you can find the best match for your child.  The pool also has plenty of open swim hours that your whole family can enjoy. Your bigger kids will have a blast jumping off the diving board or sliding down the water slide while your littlest splash in the 24-30 inch kiddie pool.
Gymnastics at Thorbeckes is super popular and a great place to meet other kids and families. Gymnastics is available for youth of all ages- infant classes begin at age 18 months! For the more experienced gymnast, Thorbeckes offers team gymnastics, geared towards developing high-level competitive skills.
Check out all of the youth activities available on the Thorbeckes website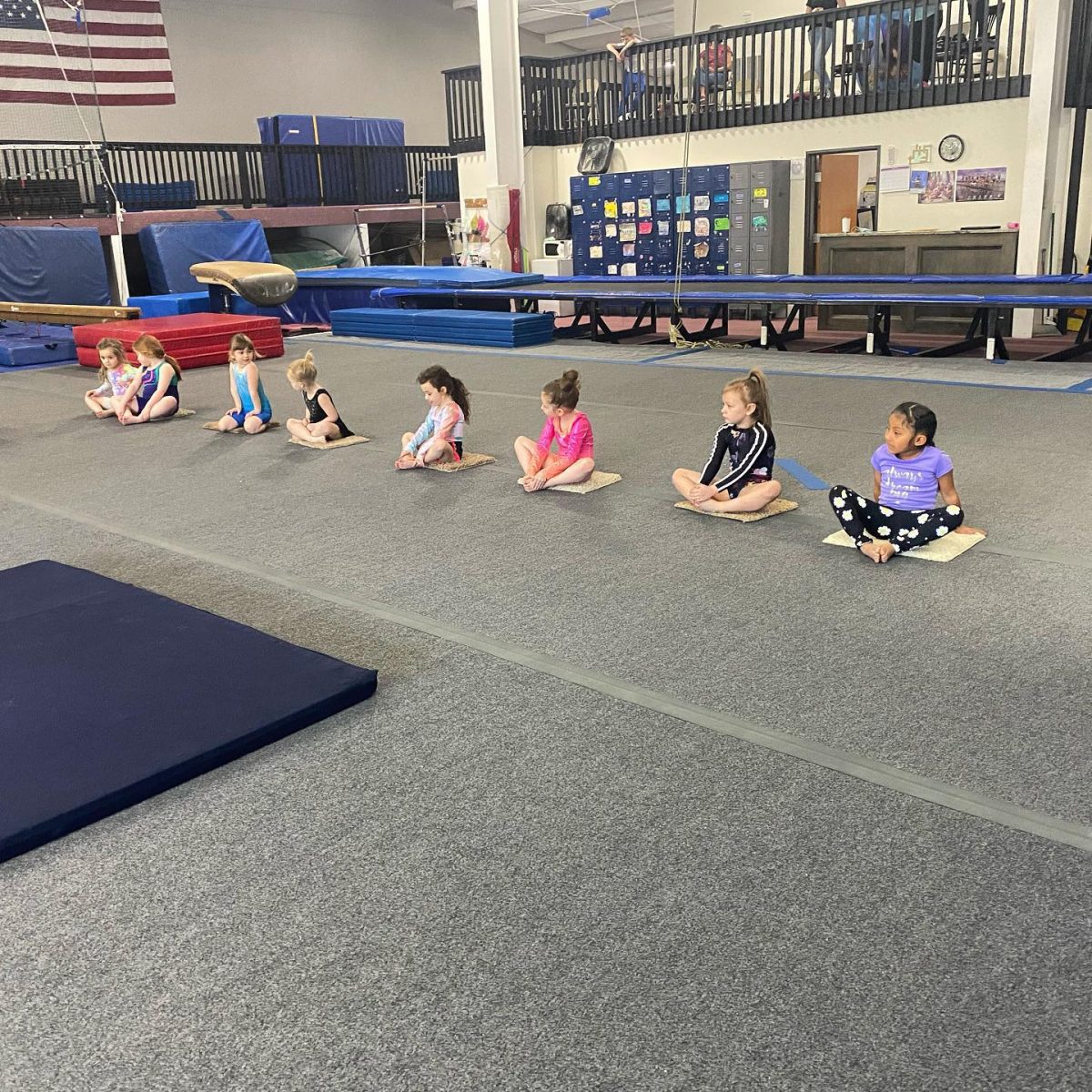 You can count on the Thorbeckes team to be kind, helpful, and willing to help you find the activities that will benefit you. If you'd like more information about Thorbeckes Wellness Center, check out their website, or call 360-748-3744.