Whimsical light displays, charming shops, and cheerful local traditions bring out the magic of Christmas in Chehalis. Take pause from your busy lifestyle to enjoy the small-town holiday charm, rich traditions, and festive events in Chehalis.
Live Holiday Events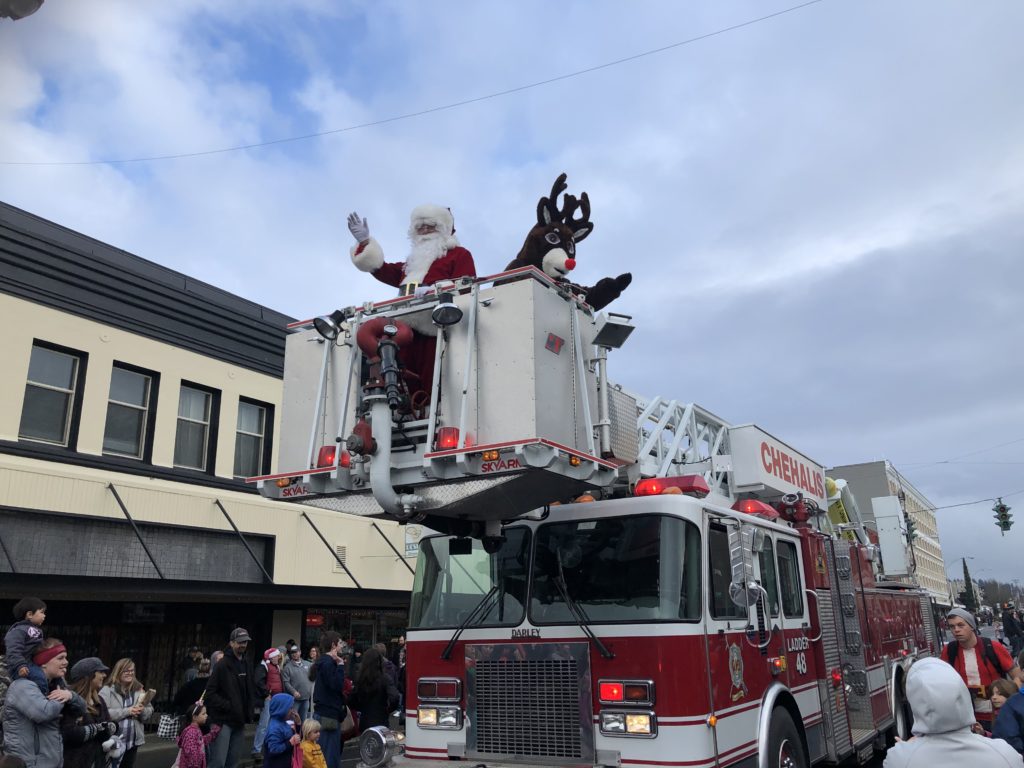 Feast your eyes upon these holiday shows, parades, and movies in downtown Chehalis, and watch your Christmas spirit come alive.
Shopping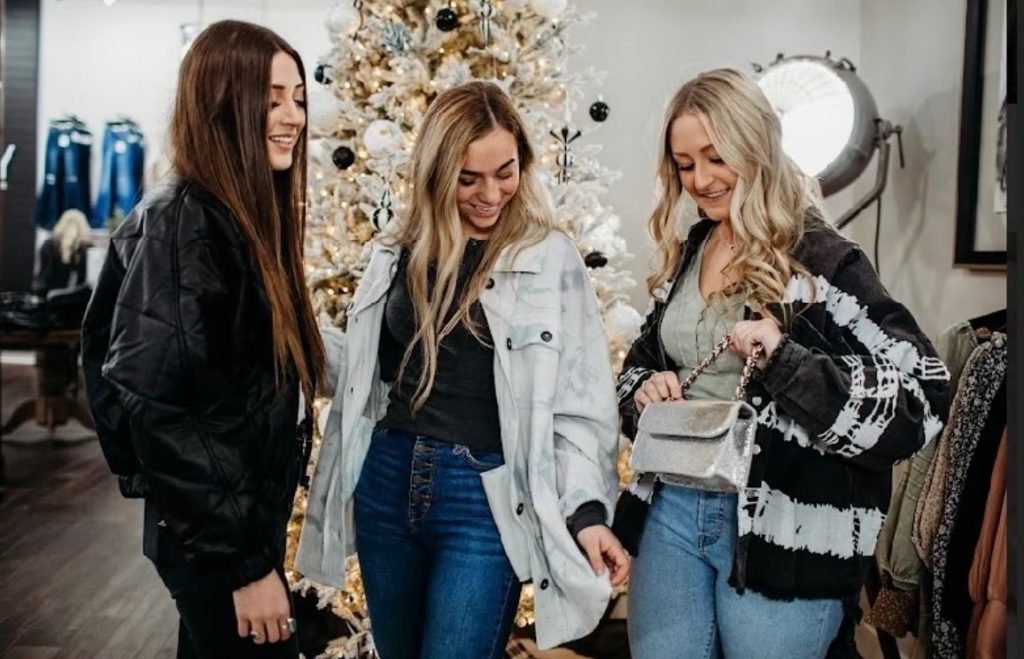 When you're ready for holiday shopping, here are a few markets and shops to check off your list:
Open Houses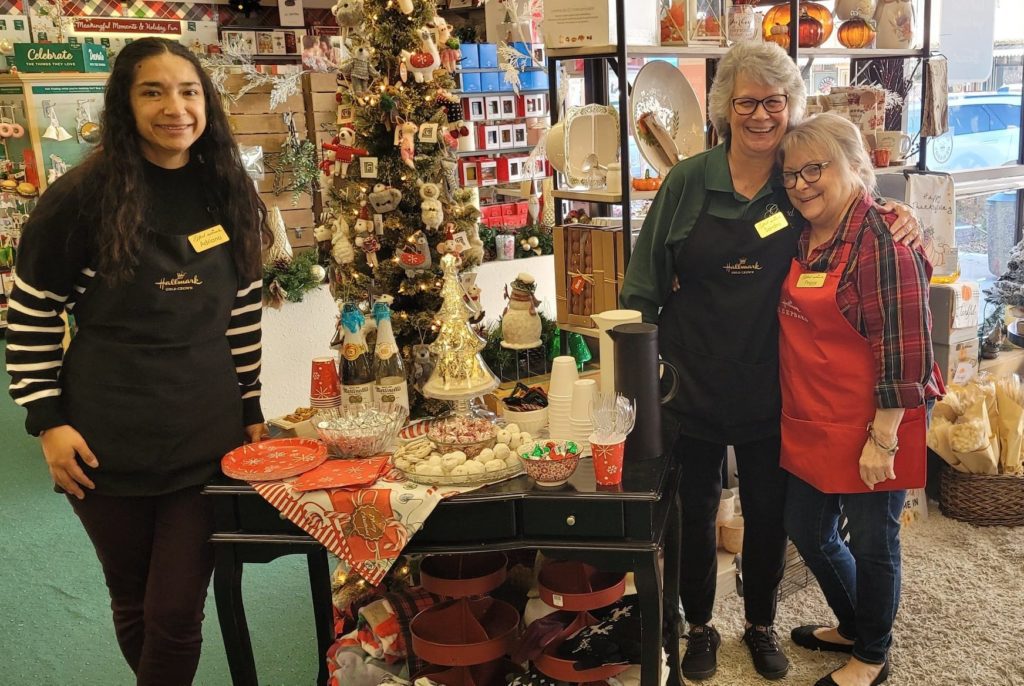 Want a little more from your holiday shopping experience? Consider dropping into one of the numerous open houses at our local downtown stores in Chehalis. Many open houses offer small bites, store-wide specials, and fun activities! It's "small holiday gathering" meets "retail therapy."
Support Small Business in Chehalis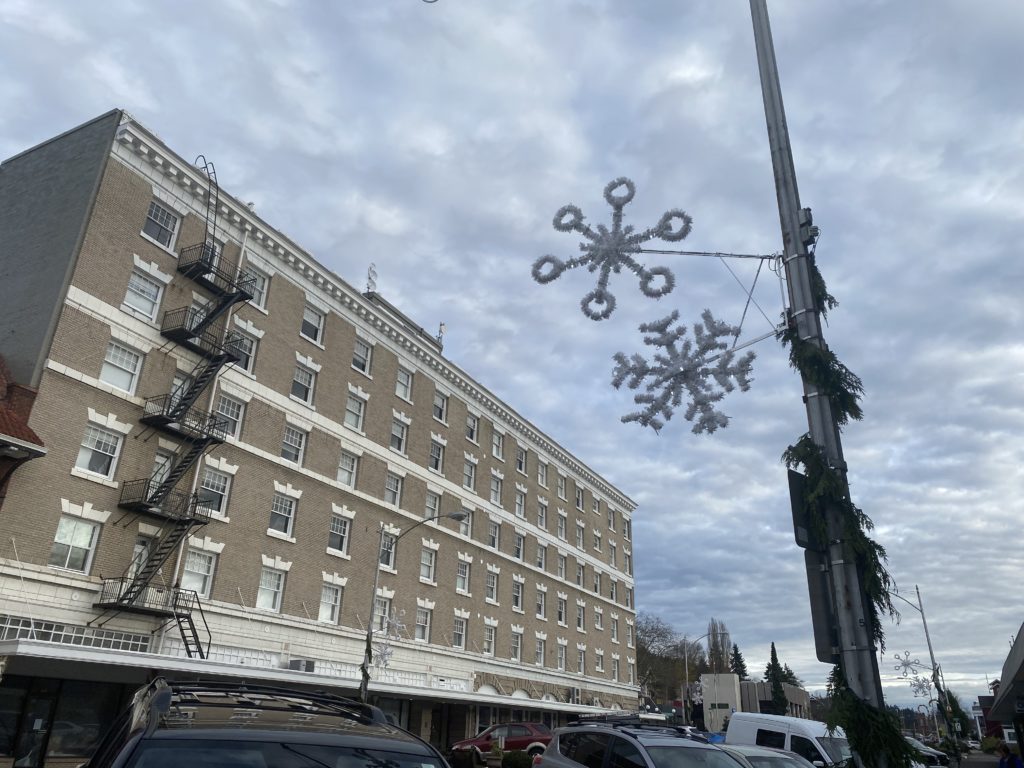 It's always rewarding to shop small, but Christmastime infuses a special sense of joy into the experience. Don't forget your local museums and gift shops, which have the perfect gifts for the history buff, veteran or railfan in your life. Then, there are the traditional tastes of the season! Your favorite specialty drinks and comfort foods will be served all season long at our local cafes, delis, restaurants, and bars.
Here are a few special events to further satisfy your cravings for local goods, conversations, and fares:
There is no shortage of opportunities to make lasting memories and embrace the excitement of the holiday season here in Chehalis. Follow @experience_chehalis on Facebook and Instagram for regular small business highlights and local event updates!
---
Written by Chelsea Barr